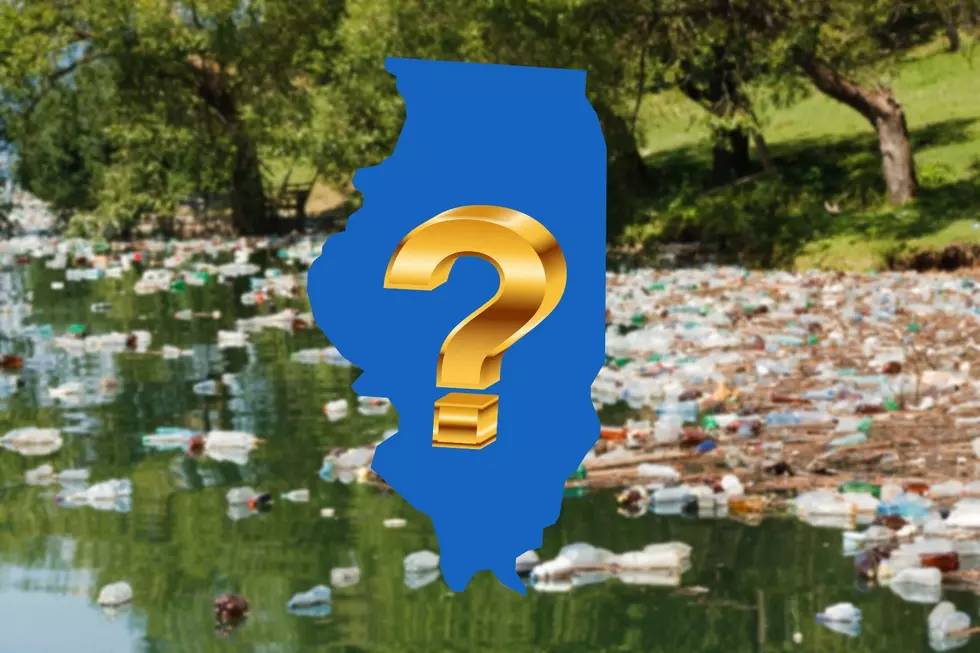 Illinois Lake Dubbed 'Most Polluted' In America, 1 Lake In Top 10
Canva
Looky there, Illinois is home to one of the most polluted lakes in America.  Surprised?
Illinois has made far too many lists over the years and majority of them have not been so pretty.  From being one of the worst states in America for winter, to being one of the happiest states in America, to having one of the worst cities to call home, there's one more to add to the growing list.
One Illinois Lake Among Top 10 Most Polluted in America
According to Discover Amazing Animals,
"Unsafe water kills more people than all other forms of violence combined every year.  The most polluted lakes in the United States demonstrates that pollution is not solely a problem in developing or third-world countries."
Lake Kinkaid in Illinois made the Top 10 list for being one of the most polluted in the United States.  Where did it fall on the list, though?
Well, #1 is in Onondaga Lake, New York.  Fun fact, it also ranks among the most polluted lakes in the world.  Would hate to be them... what's even crazier?  Swimming was banned there in the 1940s and fishing in the 1970s from mercury contamination!
One Illinois lake ranks #9 on the list of most polluted in America
Phew, I was worried we would fall at #2 for a second there... like Florida.  Out of all the lakes in Illinois, why Lake Kinkaid?
"Lake Kinkaid is one of Illinois' most mercury-polluted bodies of water. The pollution has contaminated every body of water in Illinois. [Discover Amazing Animals]
The state actually issued a warning for the public to eat fish caught in Illinois in moderation because the mercury contamination.
Read More: Illinois Named One Of Worst States For Winter In America
Other states like Wisconsin, Utah, Michigan, Washington, and Georgia also made the Top 10 list.
If you're ever hanging out around a lake and are tempted, for some odd reason, to drink the water, it'd be like taking a shot of mystery liquid - you never know what kind of pollutants are floating around in there.
So save yourself some hospital visits and don't drink unfiltered lake water, anywhere.
So, are you surprised that Illinois made it once again on a list that doesn't seem to shed a positive light on the Prairie state?
25 Worst Places to Live in the State of Illinois
Using real stats from the FBI and the Census' American Community Survey these are the worst places to live in Illinois
20 of The Best and Worst Illinois Mugshots