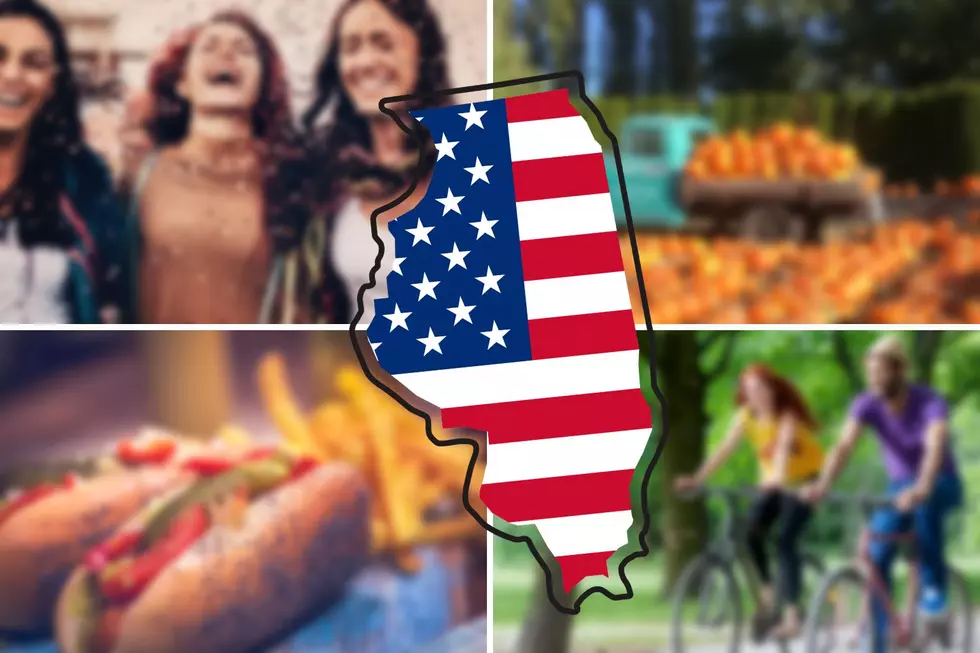 Surprise: Illinois is One of America's Most Fun States
Camva
The fun has been had, in dozens of ways, and all the numbers have been crunched. If your goal in life is always to have fun, you should live in Illinois.
Illinois is One of the Most Fun States in America
If you disagree, you're not paying attention. If you're not having fun living in Illinois, you need to start Googling the right things to do, then you need to put your phone down and do them.
If you're not finding some joy in this life, I really challenge you to look a little harder. This life is filled with fun and joy around every corner, you're just not opening yourself up enough to see it. It won't always be a great big joy and that's fine, it's more gratifying to have many smaller joys.
To come up with this list of FUN states, I read that WalletHub used 65 different metrics in the following three categories: entertainment and recreation, nightlife and parties, and overall costs.
Illinois ranked #2 in the number of restaurants per capita (Texas, Florida, California, and New York were tied at #1)
Illinois ranked #4 in the number of performing arts venues per capita.
Illinois ranked #4 in nightlife
Illinois ranked #5 in entertainment and recreation
Illinois Ranks 5th Overall for Most Fun States in America
California
Florida
Nevada
New York
Illinois
Colorado
Washington
Texas
Minnesota
Louisiana
You Cannot Visit Illinois Without Trying These 5 Iconic Foods
Welcome to Illinois. While you're here, we're going to make sure you eat well. Not just delicious food, but the most important foods our state offers.
20 of the Best Day Trips to Take From Illinois