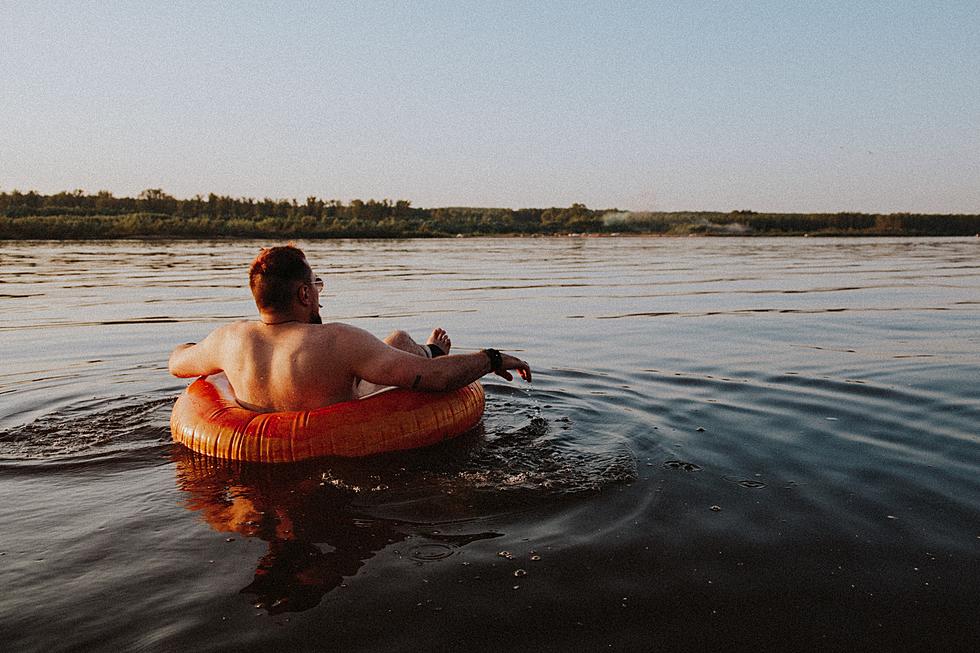 Illinois' Longest Tubing Adventure Is Not far From Rockford
klara-kulikova-Dn4d-4V0vvw-unsplash
Not far from Rockford is the longest tubing adventure in Illinois.
What Is Tubing?
Basically, it is getting yourself a flotation device, like an inner tube, hopping in a local river, and float your way to the next destination. It is very popular in the Rockford area. There are many different places in our community to try it out.
It is usually an all-day event where you bring food and beverages for your breaks. Adults will turn it into a party though it is fun for families too.
Take It To The Next Level
If you are an experienced tuber, you might want to try out a new adventure. I have just the place to expand your horizons. The best part, it is just a short drive from Rockford.
According to onlyinyourstate.com,
"Take The Longest Float Trip In Illinois This Summer On Fox River"
"If you are in search of a relaxing water adventure on a hot summer's day, look no further than a float trip down the Fox River. A scenic ride awaits while you sit in a tube and let the water do all the work."
Details
Sheridan, Illinois (2480 N 41st Road).
Tubes and life jackets (kids under twelve) provided.
Start at Fox Hollow (just outside of Sheridan).
Place to grab snacks and drinks.
Take shuttle to the starting point six miles downriver (only one per day).
Trip starts at 10am and could last between three and eight hours.
Shorter trips available for one to three hours.
For more info, HERE.
This Nautical Illinois Airbnb Has Its Own Private Beach
Video: Visiting Mendelssohn Performing Arts Center in Rockford for the first time