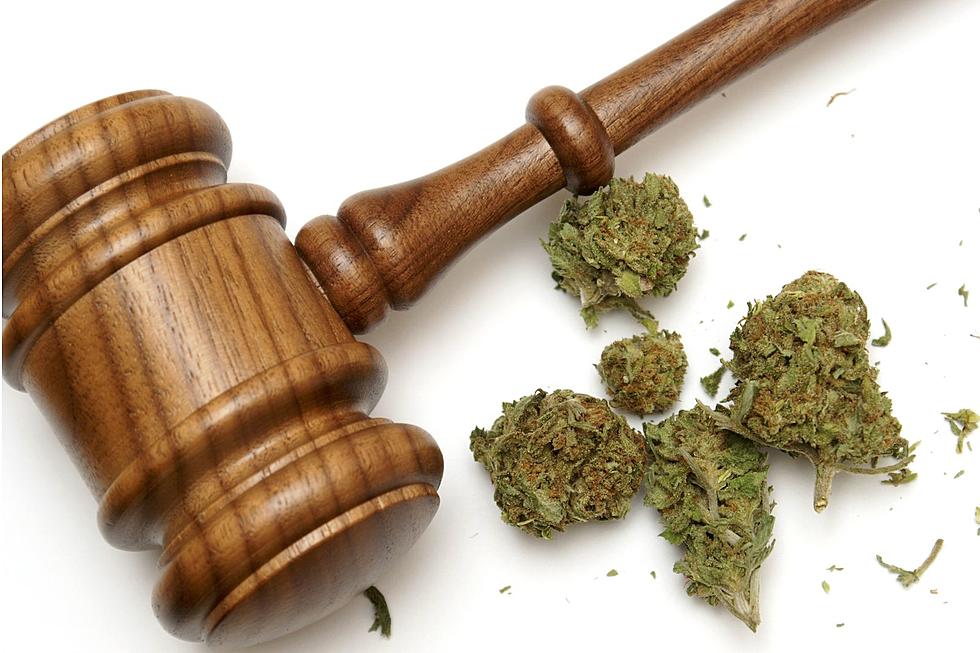 Illinois May See 2 New Bills That Decriminalize Marijuana Further
Canva
Illinois Senate Bills 125 and 1886 are two legislative proposals aiming to bring significant changes to Illinois' current cannabis and alcohol laws.
Illinois Senate Just Pushed Two Proposed Cannabis Bill Change to the House
Senate Bill 125 and Senate Bill 1886 are some progressive legislative proposals, and If passed, these bills would provide you with greater freedom and protection of your rights.
Illinois Senate Bill 125
This bill's focus is on preventing law enforcement officers from searching your car solely based on the smell of cannabis. The proposed bill recognizes that the smell of cannabis does not necessarily imply that you're carrying illegal quantities of it. This bill, if passed, would also provide clarity to law enforcement officers on what constitutes probable cause to conduct a search.
Illinois Senate Bill 1886
If you're on probation, this bill, allows you to consume cannabis or alcohol, subject to certain conditions. Currently, if you're on probation you are strictly prohibited from consuming either substance. The proposed bill recognizes that these substances may not be harmful to individuals who use them responsibly. This bill, if passed, would give individuals on probation the freedom to make responsible choices about their consumption of these substances.
Those certain conditions are: if the person is sentenced to a crime that involved "the presence of an intoxicating compound in the person's body." If the person is under the age of 21 or if they are participating in "problem-solving court," a system of courts designed to help people with mental health and substance abuse problems, according to TheTelegraph.com.
What's Next for Illinois Senate Bill 125 and 1886?
Lawmakers are due back in Springfield on Tuesday, April 18.
20 of The Best and Worst Illinois Mugshots