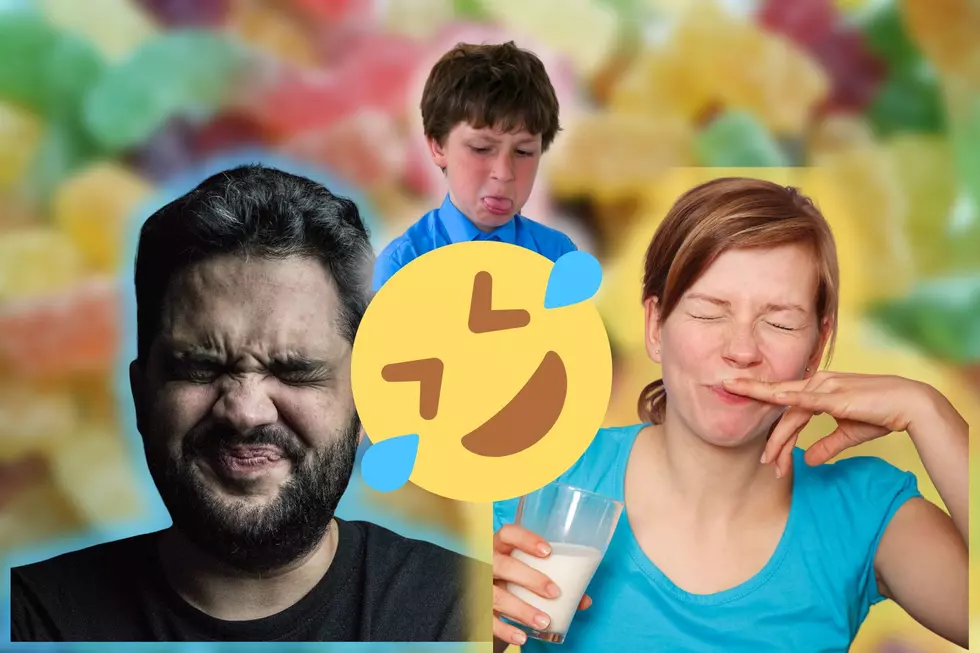 Illinois' Most Popular Halloween Candy Makes Some People Cry
Canva
A recent state-by-state ranking of our favorite Halloween candy reveals the Top 3 in Illinois and one of them will make even grown people tear up a little.
What's Your Favorite Halloween Candy?
It's still too early in October to buy the stash of candy to give out to trick-or-treaters on Halloween night, at least for me it is. If my wife or I buy too early, we'll have to buy another stash for Halloween. Good thing we waited because now we can buy the most popular stuff.
Halloween Candy: Fruity vs Chocolate
According to the all-things-candy website, CandyStore.com, 15 years of research were looked at to create this map of 2022's Most Popular Halloween Candy in the US by state. In Illinois, it's the fruity candy that appears to be most preferred.
Candy Store made a fun interactive map that shows each state's top 3 favorite Halloween candies. Move your finger or mouse over each state and the favorites list pops up.
The favorite candy for people of Illinois is Sour Patch Kids.
Y'all are not my people.
My kids were super excited to see that, me not so much. It was just a couple of years ago that I ate my first Sour Patch Kid and it was so sour that my eyes immediately filled with tears.
Do Sour Patch Kids Make You Cry When You Eat Them?
Please tell me I'm not the only one. And it's always that blue kid that turns on the tears.
I'm ok with the Kit Kat making the list, although I think we could do better with the only chocolate to make the top 3. My favorite fruit candy next to Skittles (original lime bags only), is Starburst. Please leave me all the orange and yellow ones.
Speaking of fruity candy, there's a pizza joint in Wisconsin that makes a Skittles pizza.
SWEET: Here are the most popular Halloween candies
20 Halloween Costumes That Scream Yup, I'm From Illinois