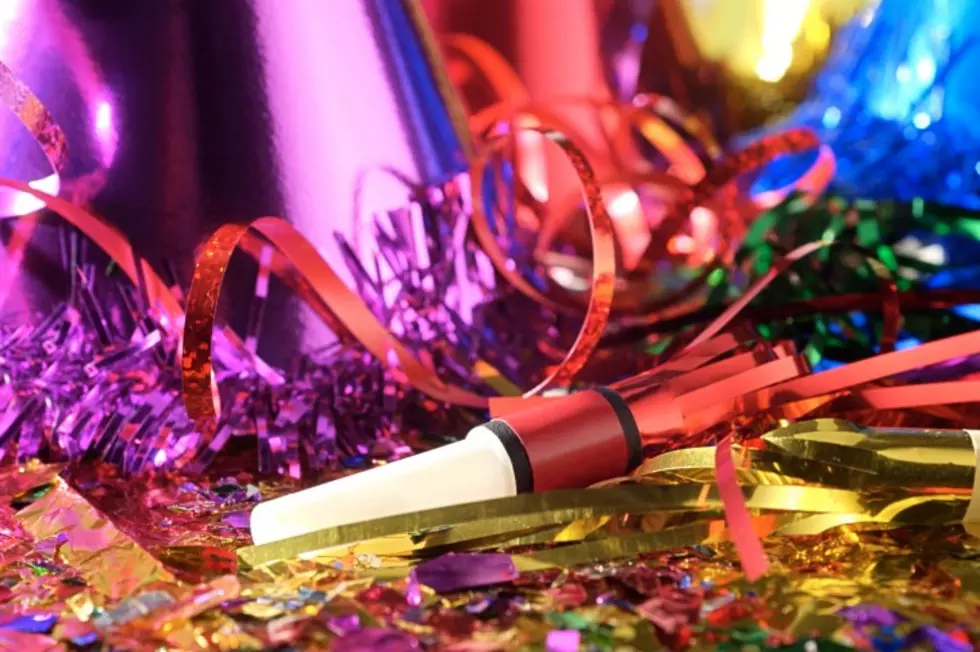 Illinois' Top New Year's Resolutions for 2019 Are Well… Pretty Mundane
Thinkstock
Tis the season to make New Year's Resolutions and the top resolutions in Illinois are pretty typical.
Every year I hold a New Year's Resolution brunch at my parents house where you have to make a food or drink that represents your New Year's Resolution.
For 2018, I made chicken fingers because my reso was to learn how to paint my nails, which thanks to some awesome ladies in Rockton, I completed totally ahead of schedule.
When it comes to the most popular New Year's Resolutions in Illinois for 2019, they're pretty boring.
Exercise more/lose weight - 49%
Save money  - 37%
Travel - 27%
Find love - 15%
While I totally support all of those resolutions and think I should probably have all four too... they're boring.
What's your resolutions for 2019?