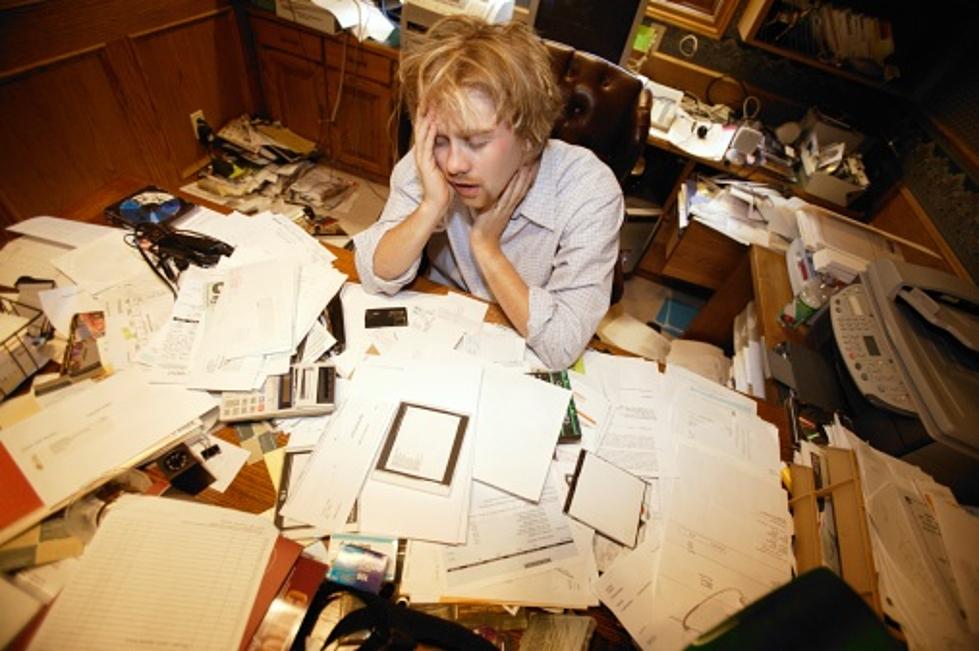 Illinoisans Pay The 10th Highest "Lifetime" Taxes In The U.S
Getty Images
As you probably already know, Illinois leads the Midwest (and is near the top in the nation) in outbound migration. When people who are moving out of our state are asked why, the number one reason, by a wide margin, is a one-word answer: taxes.
We're the state with the 2nd highest property taxes in the nation, which probably played a huge part in Illinois losing enough of our population that for the first time in 200 years, we lost population in the Census, which ended up costing us a congressional seat.
Self Financial recently released the results of pretty interesting study they put together. Self wondered what the average American pays in taxes over the course of their lifetime, and went about crunching the numbers for some answers.
The numbers that jumped out at me while looking at their study were:
The average American will pay $525,037 in taxes throughout their lifetime. That's an average of 34.3% of all lifetime earnings spent on taxes.
Tax on earnings is where most tax will come from, with the average American paying $339,173 in a lifetime.
Tax payers in California will pay the most on everyday expenses ($40,084), followed by New Yorkers ($39,745)
So the average is $525,037 over the course of your lifetime, but in some places, 25 states to be exact, it can be a lot more than that. Like, for instance, Illinois.
Illinois comes in at number 10 on the list of the states with the highest lifetime taxes, according to the Self Financial study, with a lifetime total of $693,792. That's 43% of everything you will earn in your life, if you're a life-long Illinoisan.
Illinoisans pay the highest lifetime taxes in the Midwest, almost double what they would pay if they lived in neighboring Indiana or Kentucky.

The states Illinoisans are moving to are asking their residents to pay hundreds of thousands less.

Texans pay about one-third less in lifetime taxes than Illinoisans. Floridians and Tennesseans pay a little more than half.
If our state's numbers being compared to what's happening in other Midwestern states isn't enough to get your attention, don't forget that there's a large section of lawmakers down in Springfield who are trying to come up with more ways to take more of your money.
Just be glad you don't live in New Jersey:
KEEP READING: Here are the best places to retire in America