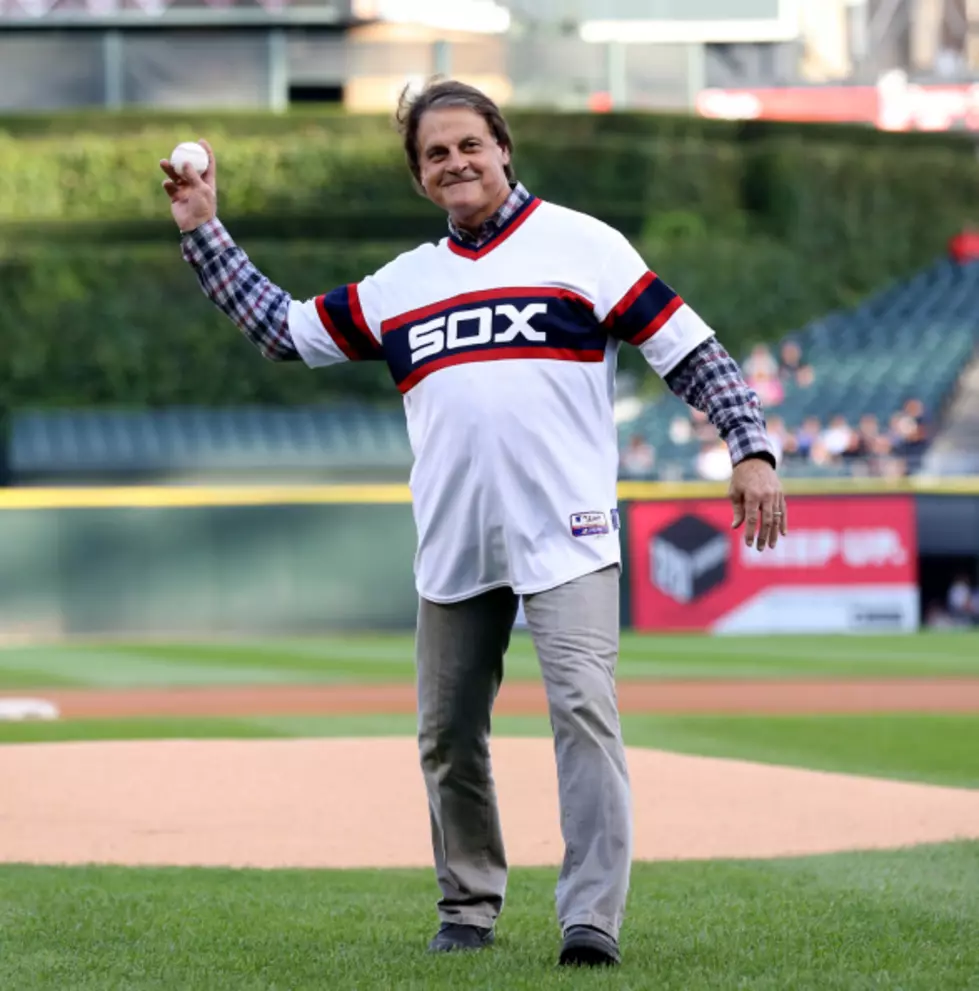 Is Chicago White Sox Manager Tony La Russa Too Old and Out of Touch in 2021?
Getty Images
The modern pro athlete is...interesting. They need to be recognized for everything, maybe the participation trophies for finishing their lunch tainted things?? There really isn't such a thing as showboating or trying to intimidate another player in the sport because that is simply common place.  So does a 76 year old manager truly belong in Major League Baseball?
Part-time babysitter, part-time teacher, part-time coach, part-time back patter...That is the "help wanted" ad for be a coach/manager in pro sports. Here's a guy that's done it all, and was brought back into the game by his buddy to coach. Is that the right thing to do? So far it's clear that it's not.
Sure the Chicago White Sox are winning and that's what matters, right? They are super fun to watch and the bats are electric...But some manager choices and things he says are like what the "early bird" dinner crowd talks about.
Monday night is a route of the Twins, with a 15-4 lead Minnesota put a position player in to pitch and he threw a 47 mph fastball...Yermin Mercedes hit the ball about 60 miles.
The next night the Twins tried to hit Mercedes with a pitch. LaRussa was seriously bothered by this...not by his player being targeted, but by his player hitting the homerun, and not playing by baseballs "secret" "unwritten" rules....
"Big mistake, the fact that he's a rookie, and excited, helps explain why he just was clueless. But now he's got a clue." - La Russa
Outdated and out of touch, can't manage today's player...Watch some Chicago White Sox baseball this year, a major crash and burn is coming.
CHECK IT OUT: 100 sports records and the stories behind them