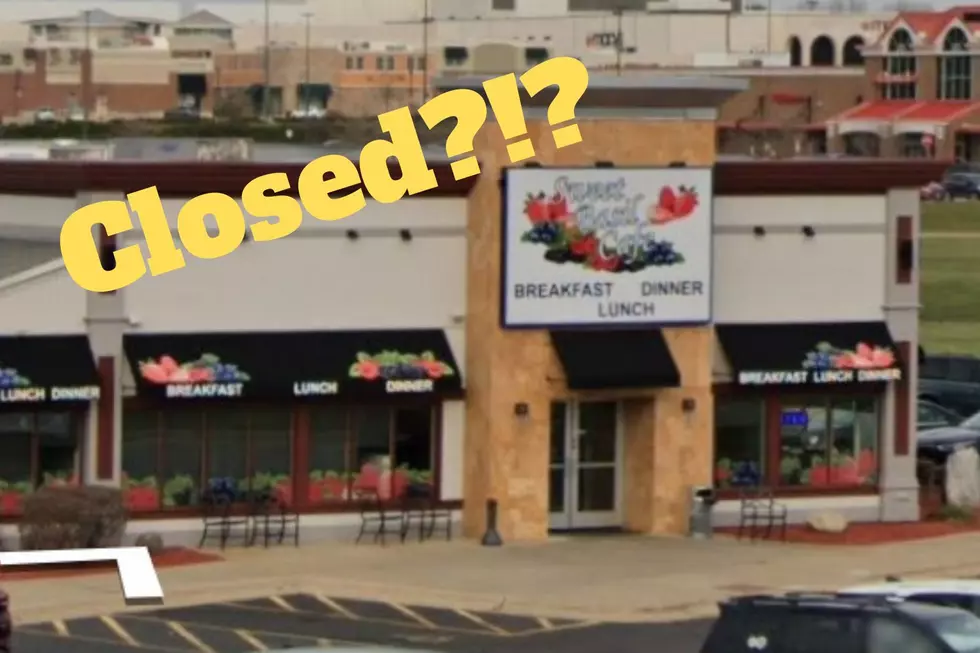 Did This Rockford, Illinois Restaurant Just Suddenly Close For Good?
Google Street View, Canva
About this exact time in 2021, Stateline residents were impatiently and excitedly waiting for the grand opening of Sweet Basil Cafe in the former T.G.I Fridays location on S Perryville in Rockford. Opening day finally came on June 28, 2021, and now less than one year later, some people are worried about the future fate of Sweet Basil Cafe Rockford.
Why Has Sweet Basil Cafe's Parking Lot Been Completely Empty This Week?
Over the last two days, I have noticed several different people asking questions about Sweet Basil Cafe on my Nextdoor app. The majority of the questions had 2 basic themes;
What's happening at Sweet Basil Cafe? and/or Why is the parking lot at Sweet Basil Cafe completely empty during their normal business hours?
The responses to these questions varied as well. A few people said the restaurant probably closed because the service was terrible. One person said Sweet Basil Cafe had a kitchen fire earlier in the week, and another person said the building suffered a water main break.
So...are any of the answers actually true, or did Sweet Basil Cafe just secretly jump ship on Rockford?
Thankfully, the latter is not true at all, but a water problem certainly is...
I may not know much about plumbing repairs or construction, but I'm guessing a 'main water line break' is no quick fix, and it probably caused a lot of damage too.
When the repairs are finished and Sweet Basil Cafe is able to reopen, I think we should all make a point to stop by and enjoy a meal. It's been a rough couple of years for the restaurant business as a whole, and I would hate to see a water main break be the reason another restaurant is forced to close up shop in Rockford for good.
Rockford's Three Most Criminally Overlooked Restaurants According To Yelp
The 25 Best Rockford Restaurants for Cheap Eats According to TripAdvisor
Hungry but don't want to break the bank? Check out these places for the best cheap eats in Rockford.