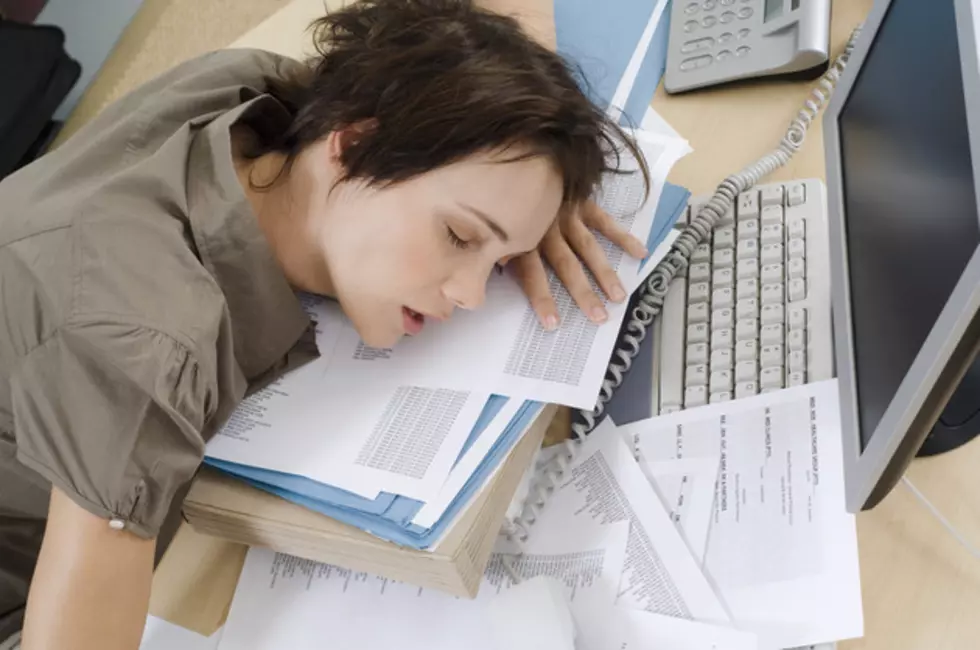 It's National Napping Day, They Are Scientifically Proven to be Good For You
Pixland, ThinkStock
The day after we set our clocks an hour ahead, we are supposed take a nap....sounds good to me.
According to National Day today is "National Napping Day." Daylight Savings Time is the right time to find a quiet spot for 20-30 minutes and get a few Z's.
An actual doctor made National Napping Day a thing back in 1999:
"We chose this particular Monday because Americans are more 'nap-ready' than usual after losing an hour of sleep to daylight saving time."  - William Anthony, Ph.D, Boston University
So if you would like to use this blog as a "doctors note" at work, give it a shot!
Enter your number to get our free mobile app