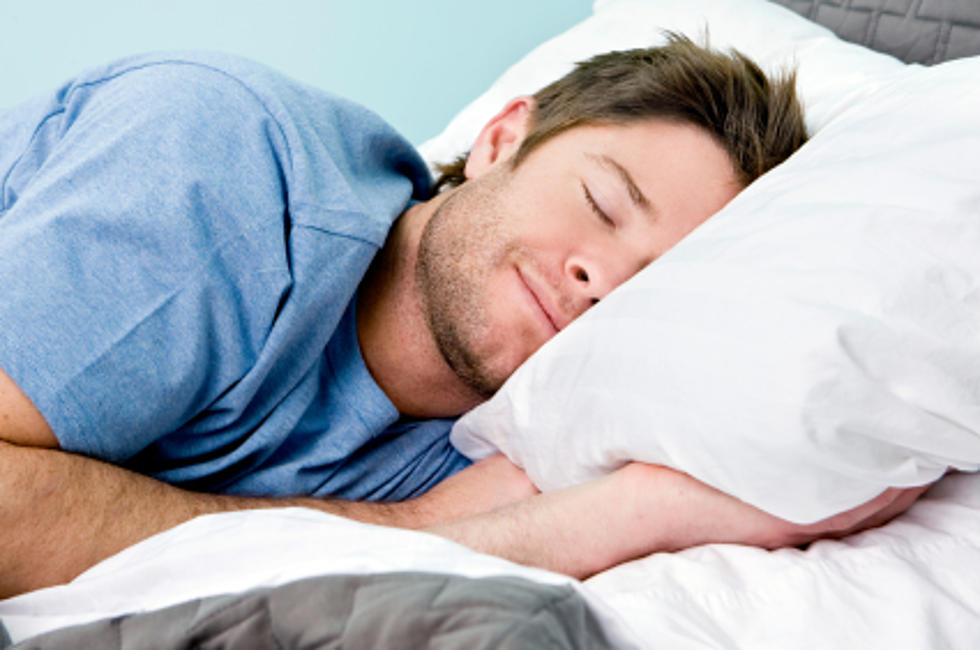 The Amount of Adults Who Still Sleep With Their 'Blankey' is Shocking
Man comfortably sleeping in his bed
I KNEW IT. ADULTS ARE LIARS. THEY'RE JUST BIG BABIES.
I'm 24, AKA I like to say I'm new to the adult game. Seeing statistics like this makes me so happy. Growing up can seem like a trap, until you find out adults are really just oversized babies.
Why do I say this? A new study shows 1/3 of adults still sleep with a "comfort object". A COMFORT OBJECT?
Comfort object = blankeys, pillows, and stuffed animals.
I'll be the first to admit my childhood blanket never leaves my bed and I don't plan on ever getting rid of it. But now I just feel like less of an adult-child knowing I'm not the only one. ONE THIRD of Americans are just like me. Check out some other crazy sleep stats -
It's kind of cute to think about majority of adults curling up at 9:34 PM with their blankey and falling asleep. Like I said ... we're just big babies.