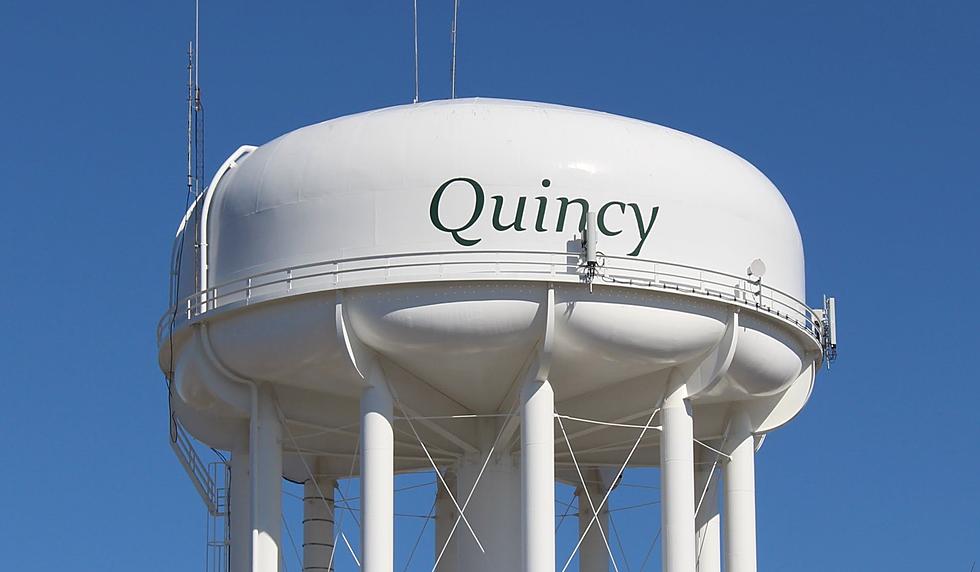 A Travel Expert loves Quincy's "Quirky" Cuisine style
TSM Photo
What exactly did a travel website find in Quincy, IL that made them feel the need to explain the "quirks" of Quincy's cuisine to perspective travelers...
I stumbled upon a travel website called worldfootprints.com, and they have a whole article dedicated to what you can find in our home of Quincy, IL.  There is a lot about Quincy's history and the city's arts and culture, but what made me laugh is what I read in the Local Cuisine section of the article. On the site they say...
"One of Quincy's highlights is the vast number of local, family-owned restaurants with fantastic food. One of Quincy's quirks involves serving pizza and Mexican food at the same restaurant, of which I'm a big fan. Local pizza-Mexican favorites include Gem City Restaurant and The Tower of Pizza and Mexican. The same family that owns these joints also owns Kelly's Tavern and The Abbey. While I enjoy both of these eateries, I especially love Kelly's. They offer a salad bar with locally-famous cheese soup and gigantic homemade cinnamon rolls."
I love that line "Quincy's quirks" because when I moved here 4 and a half years ago from Chicago I was surprised to see combined "Pizza & Mexican" restaurants. I had never seen that combination before in my life, and I move down here and there are multiple pizza and Mexican places!
To read the whole article on Quincy click here! 
The review on Quincy is very good from this website, and I would recommend checking it out and sending it to any friends or family you might have who are wondering about what Quincy, IL is all about!