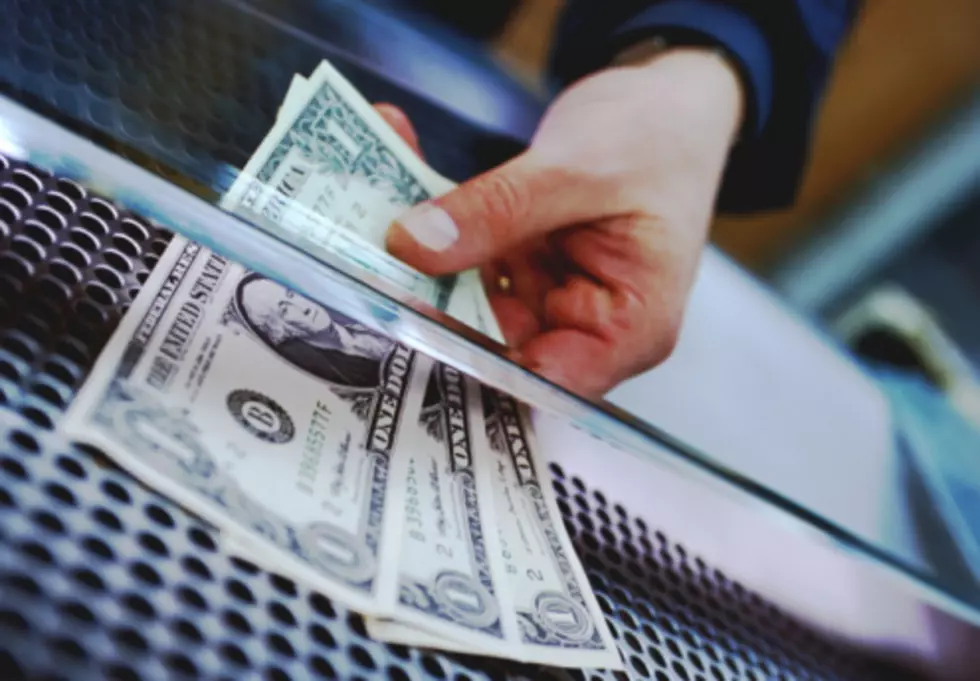 AMC Theaters In Rockford Hosting $3 Movie Day This Saturday
Getty Images
This coming Saturday, September 3rd, more than 3,000 theaters across the US, including chains like Rockford and Machesney Park's AMC, are going to offer discounted $3 tickets in celebration of a new "National Cinema Day."
With all major film studios and more than 30,000 screens involved, it seems as though studios and theaters are very serious about packing their venues this weekend.
There's A Reason This Is Happening Over Labor Day Weekend
And that reason is that the tail end of August into early September, and Labor Day Weekend in particular, is one of the slowest movie-going weekends of the entire year. So, why not try to breathe some life into a traditionally slow weekend by tagging it as National Cinema Day and dropping the cost of seats across the board?
According to The Cinema Foundation, a non-profit arm of the National Association of Theater Owners, in participating theaters tickets will be no more than $3 for every showing, in every format.
After Dealing With The Pandemic, Movie Theaters Have Started To Bounce Back, But They're Not Out Of The Woods Just Yet
Data firm Comscore says that the summer box office has resulted in $3.3 billion in ticket sales as of August 21st. That trails 2019 totals by about 20%, but exhibitors have had about 30% fewer wide (more theaters) releases this year.
"After this summer's record-breaking return to cinemas, we wanted to do something to celebrate moviegoing," said Cinema Foundation president Jackie Brenneman. "We're doing it by offering a 'thank you' to the moviegoers that made this summer happen, and by offering an extra enticement for those who haven't made it back yet."
Here's What's Going On Locally
After doing the checking (so you won't have to), I found that Rockford's Showplace 16, Machesney Park's Showplace 14, and Beloit's Classic Cinemas will all be taking part in the $3.00 tickets for all movies in all formats.
NationalCinemaDay.org does point out that "National Cinema Day ticket pricing does not include tax or online and/or third-party ticketing fees. Check local listings for participating theaters."
CHECK IT OUT: The Best Movie Character Names of the 1980s
Popular Child Stars From Every Year
Below,
Stacker
sifted through movie databases, film histories, celebrity biographies and digital archives to compile this list of popular pint-sized actors from 1919 through 2021.