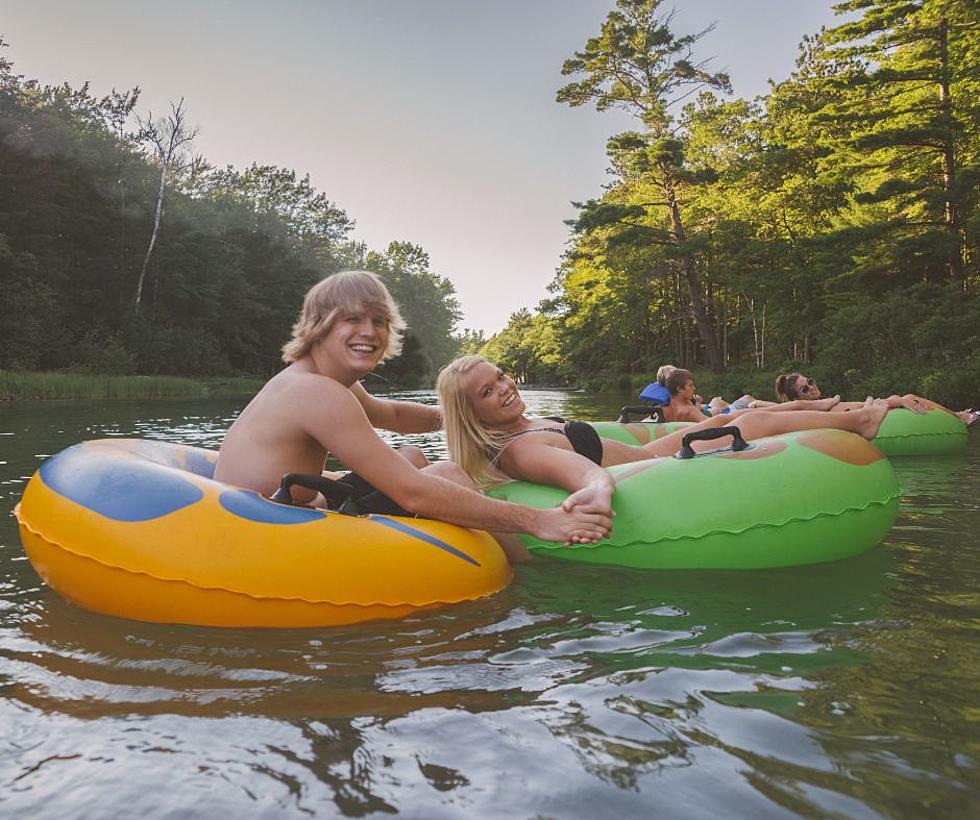 Wisconsin River Named One Of Best In U.S. For Floating & Boozing
Best Wisconsin Tubing River
If you enjoy tubing then I highly suggest heading up to Wisconsin sometime this summer to check out one of the best places in the United States.
Tubing Is Popular Summer Activity In Wisconsin
If you look up fun summer activities involving drinking in Wisconsin, then a great place to start is tubing. Grab a float and some beer then head down to a river. You'll have hours of non-stop fun. Are you kidding me? Is there anything better in the hot weather than refreshing water and tasty beer? I'm going to say no way. It's a way of life for our neighbors to the north.
RELATED: Illinois' Longest Tubing Adventure
The Ultimate Tubing Experience In Wisconsin And the United States
I always say if you're going to do it and then do it right. So when it comes to summer floating and boozing then you have to cross the Cheddar Curtain. Then, you're going to want to hit the best spot. In fact, not only is it the best in Wisconsin. It's top-rated in the whole United States. I'm talking about the Apple River in Somerset. Cheeseheads know how to party so you know it's going to be a good time.
Tubing And Drinking On The Apple River In Wisconsin
One of the great Midwestern traditions that doesn't involve football, cornhole, or stuffing your face with brats is a float down the Apple River.

 

Riders tie their tubes together (with a communal beer cooler in the middle), and the scene is almost like a floating Mardi Gras.
For more info, HERE.
The 7 Best Places to Go Downhill Skiing or Snowboarding in Wisconsin