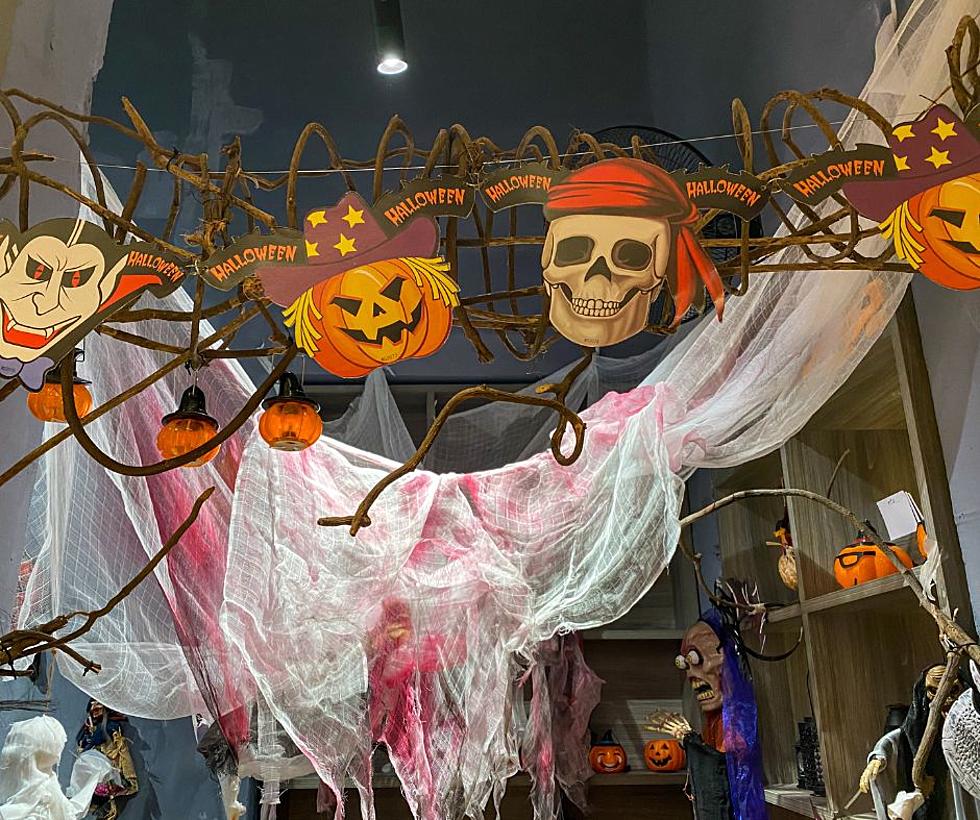 WARNING: Halloween Has Already Invaded IL & It's Way Too Early
WARNING: Halloween Has Already Invaded IL & It's Way Too Early
Halloween is one of my favorite holidays and I'm all for extending it but starting in the summer is just way too early for this celebration.
Disturbing Imagine Spotted In Rockford
A couple of days ago, I was driving around the Rockford area when I spotted something disturbing. A Halloween store sign had popped up at a local strip mall. I couldn't believe my eyes so I had to get a closer look. When I got to the location, it even got worse. There was a sign that read "Now Open." Are you kidding me? It's only August and not all the kids are even back in school yet. Don't get me wrong. I enjoy those places as much as the next guy but that's just ridiculous.
Halloween Has Already Invaded Rockford
I was running some errands and I witnessed more signs of Halloween starting to appear. There was already a full selection of Halloween candy and even some decorations. If someone buys those tasty treats already, they aren't even going to make it until the end of the week, let alone October 31st. It's all about making as much money as possible.
When Did Halloween Cereal Become A Thing?
My next stop was the grocery store. Halloween has now taken over the cereal aisle. I remember growing up and enjoying Count Chocula, Franken Berry, and Boo Berry but that was the extent of the holiday-themed breakfast. Now, it's a whole section. I couldn't believe my eyes. It's crazy, especially because it's still summer.
Too Early For Halloween
I'm sorry but it's just way too early for Halloween. Get back to me on October 1st. My parents wouldn't let me bring it up until a couple of weeks out. Isn't this crazy? When do you think it's okay to bust out the Halloween stuff?
20 Halloween Costumes That Scream Yup, I'm From Illinois