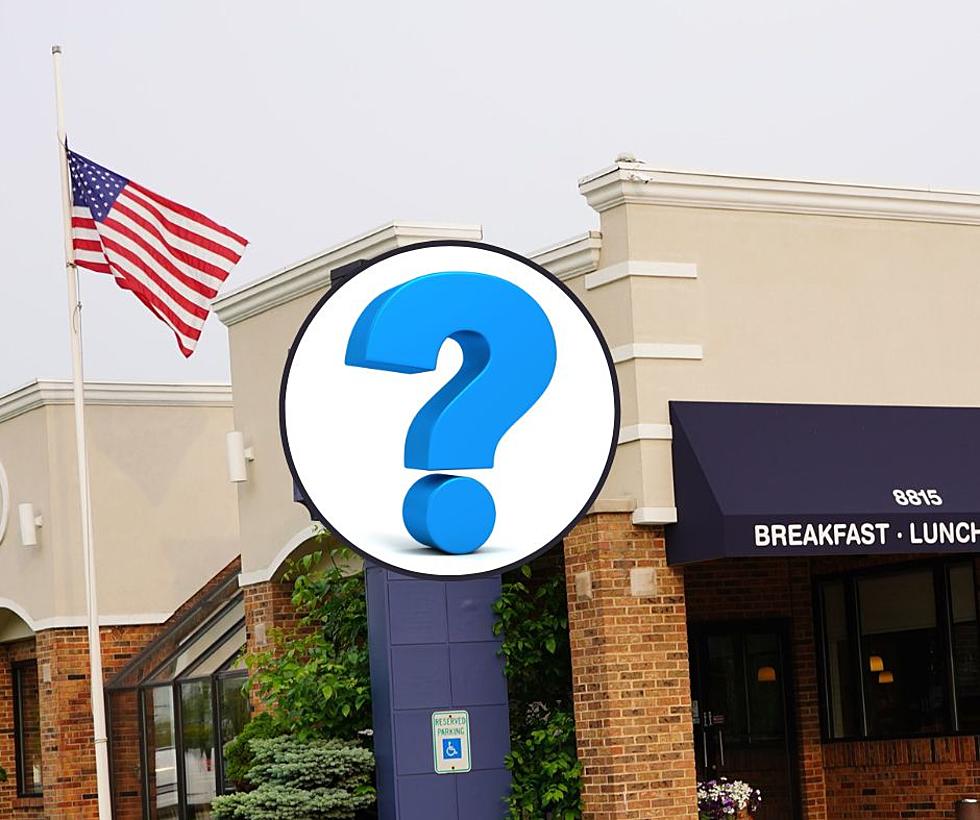 Illinois Restaurant Has Perfect Name To Take Mom For Mother's Day
Illinois Restaurant Named "Mother's Day"
If you're looking for an excellent place to take your mom for Mother's Day, this Illinois restaurant's name makes perfect sense for your destination.
Mother's Day Is An Important Holiday In Illinois
Mother's Day is one of the most important holidays to celebrate in Illinois. She's the one that took care of you growing up. Well, she probably still does. In fact, she takes care of the whole family all of the time. Since she's so busy and always there for us, I think sometimes we forget to honor her and everything she does for everyone.
RELATED: Wisconsin Restaurant Has Banned Tipping
Honoring Your Mother On Her Day In Illinois
We don't have many days where we get to solely focus on moms. Think about it, the majoring of special days everyone gets to enjoy. For the most important person in your family, it's her birthday and Mother's Day. Just two days out of the year, so don't screw it up. One of your chances is coming up this Sunday.
What Are You Doing For Your Mom On Mother's Day?
I'm going to give you the benefit of the doubt and believe you're up for the challenge. First, you need some presents. You could go all in for one or maybe a few smaller ones. Of course, you have to take her out to eat. Think about all the meals she made for you through the years. Where should you go?
Perfectly Named Restaurant In Illinois For Mother's Day
I'm not sure how you pick which restaurant you're taking your mom to for Mother's Day but there is one simple method. Choosing by the name of the place. Guess what, I've found the perfectly named spot for the holiday. It's an eating establishment named "Mother's Day." Seriously? That's awesome. How could you go wrong with a business named after the special day?
The business is a family-owned restaurant that has been in business since 1975. It's located at 8815 West Cermak Road in North Riverside. It's the kind of style that your mom will love. For more info, HERE.
The 25 Very Best Small-Town Illinois Restaurants
Looking for a great meal at a small-town restaurant in Illinois? Here are 25 of the very best.