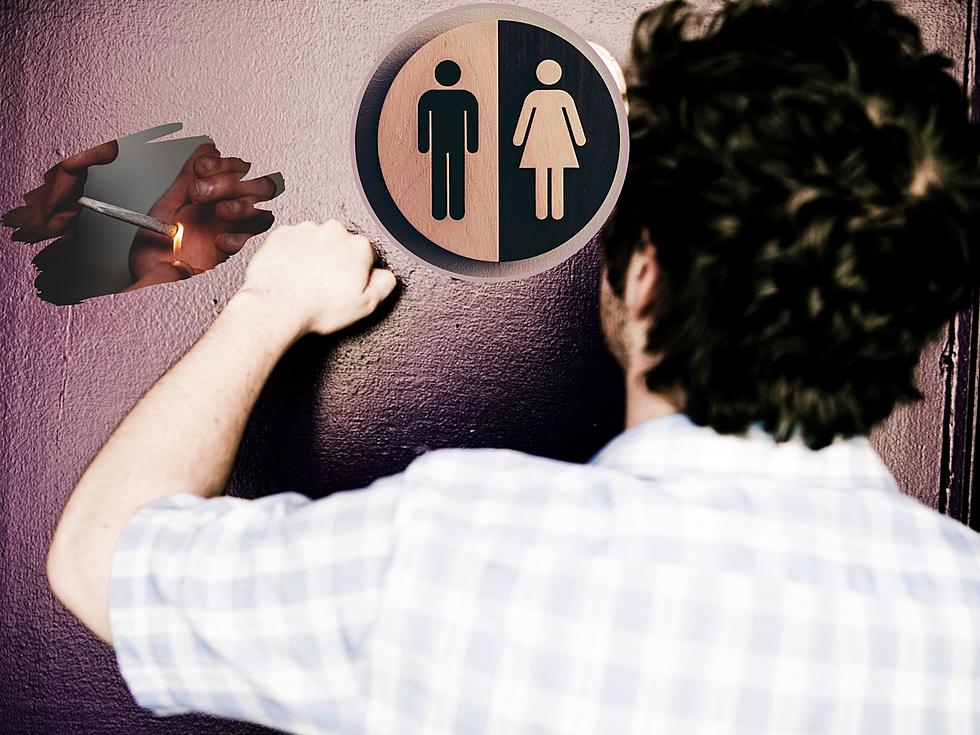 Wisconsin Man Arrested After Spending Over 45 Minutes In Restroom
Wisconsin Man Arrested In Restaurant Restroom
After taking over a 45-minute break in the restroom, this Wisconsin restaurant employee got arrested for drugs.
Wisconsin Restaurant Employee Arrested For Doing Drugs In Restroom
Wisconsin police were called to the Qdoba Restaurant in Mount Pleasant on late Thursday night. Apparently, one of the employees decided to lock himself in the restroom for over 45 minutes. It must have been a single-person facility. I don't think he was stuck on the toilet because of eating one of the burritos. One of his co-workers thought he fell and heard him puking. The staff was concerned about his well-being.
RELATED: Illinois Man Arrested For Passing Out In Burrito Joint
When the officers arrived, the restroom door was finally open. The suspect was standing inside in a daze. His speech was slurred and he ignored the other employees. While searching the bathroom, the police found a couple of pieces of burnt tin foil, a lighter, a container filled with cannabis, and a couple of different types of pills. By the way, he was already on probation for drugs.
Coden J. Morrell, 20, of the 900 block of Geneva Street, Racine, was charged with felony counts of possession of narcotic drugs and possession of marijuana, and misdemeanor counts of possession of a controlled substance and possession of drug paraphernalia.

 
According to a criminal complaint, at 10:08 p.m. Thursday an officer was sent to Qdoba at 6035 Durand Ave. for a welfare check after receiving a report that an employee of the restaurant, Morrell, had been locked inside the bathroom for more than 30 minutes.
20 of The Best and Worst WISCONSIN Mugshots
Recognize any of these Wisconsin folks?