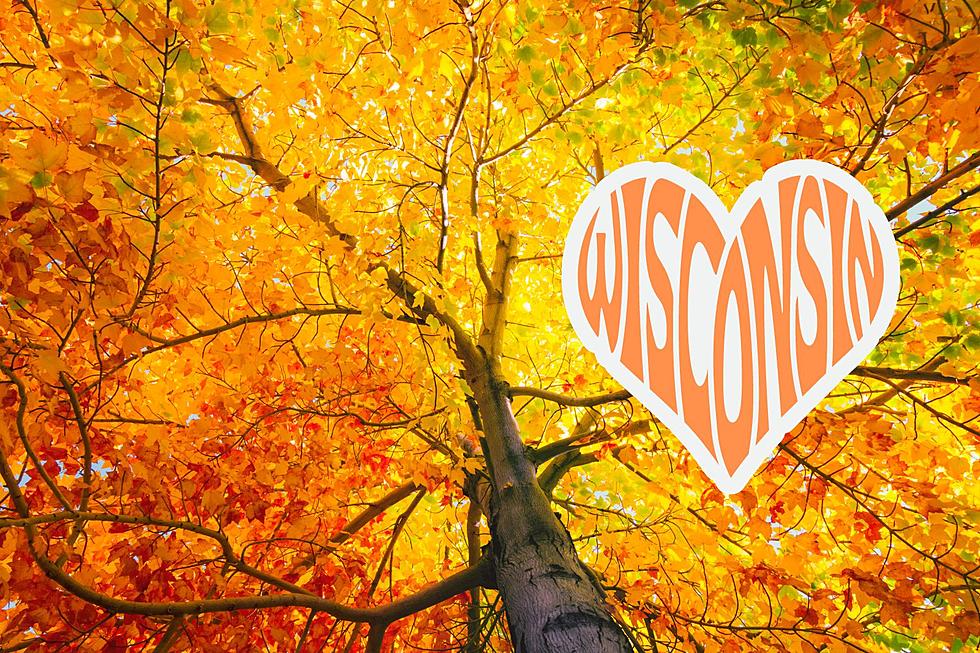 Eight Wisconsin Hikes That Will Make You Fall In Love With Fall
Canva
Most people would agree that one of the best perks of living in the Midwest is the change of seasons.
Sure, winters get COLD and summers get HOT and HUMID here, but each season has its own set of things that make it special. I may love snowy nights lounging by the fireplace in the winter or seeing new life emerge in the spring, but at the end of the day, I love fall most of all.
5 Big Reasons to Love Fall
So why do so many people love Fall? Is it just because of the beautiful colors, or is it way more than that? Here are five reasons I think everyone falls in love with fall;
The kaleidoscope of colors...obviously.
The return of sweater (and hoodie) weather.
Apple and pumpkin picking fun.
Football
Pumpkin Spice Lattes
Fall doesn't officially begin for over a week, but the opening act has already begun, so now is the perfect time to start adding all the fall fun to your social calendar!
Best Fall Hikes in Wisconsin
Illinois has its fair share of awesome places to soak in the beauty of autumn, but if you're looking for an excuse to get away, Wisconsin is a great place to head to.
You can always just jump in your car and simply head North, but I think having some insight into the best places to go always makes a trip more enjoyable. Thankfully, Travel Wisconsin has already done the best-places-for-Fall-views homework for us...so let's go!
Eight Wisconsin Hikes That Will Immerse You In the Beauty of Fall
Wisconsin Home Named Among Best Airbnbs to See Fall Foliage in America