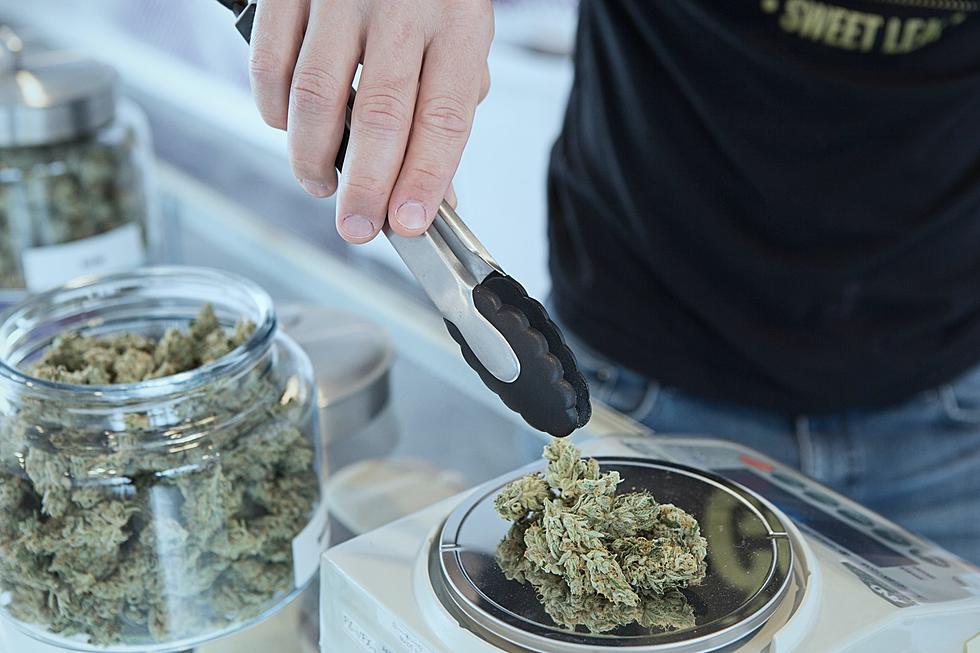 Legal Pot Jobs At First Ever Illinois Cannabis Education Center
add-weed-h3PWUqxpP_0-Unsplash
The first-ever Illinois Cannabis Education Center is offering job training for legal jobs in the marijuana industry.
No More Stereotypes In World Of Marijuana
You do not have to go back very far, just a couple of years ago when the whole world of marijuana was frowned upon. People who sold cannabis were considered drug dealers and criminals. If you smoked weed then your person label was troublemaker.
The reality is that citizens from all walks of life get high. Many use it for medical reasons. Nowadays, you can not look down on someone for being a pothead. In several states, it is a legitimate industry.
Legal Marijuana Is Big Business In Illinois
We are coming up to the second year anniversary of legal recreational cannabis in Illinois. Since that law change in our state, there has been no slowing down. Each month, the sales increase. The records get broken each and every month. I believe that it would be successful but not like this. The industry is making millions.
Getting A Career In The Marijuana Business
For years, the only gig in the weed business was a drug dealer which, of course, was highly illegal. Now with the pot industry being completely legal and very successful in Illinois, there are many new career opportunities in that world. The big question is how to get the training for an opportunity to get a job in cannabis.
Cannabis Education Center In Illinois
Could you ever imagine going to school to learn about weed to get a legal job in pot? Well, guess what, it is a reality thanks to the Illinois Cannabis Education Center.
According to chicago.cbslocal.com, 
"A local cannabis company is offering classes to help people who want to get into the industry."

 

"Cresco Labs is opening the Illinois Cannabis Education Center near Clark and Grace streets in Lakeview."

 

"They will teach people how to operate a marijuana business — especially people negatively impacted by the war on drugs."

 
Opening soon in Illinois, it will be the first time something like this will be offered. This training will be set up exactly like a real-life dispensary without cannabis to give participants that necessary experience.
Gallery — Every Movie Theater Candy, Ranked:
10 Reasons Why Rockford Pizza Is The Best Pizza