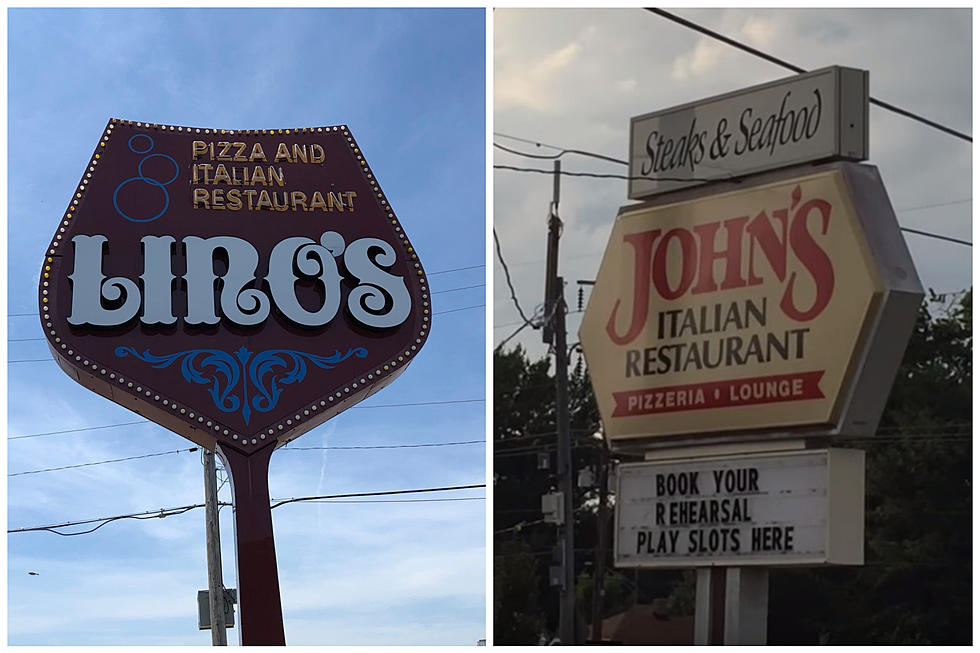 Lino's or John's? The 2019 Rockford Pizza Bracket Champion Revealed
Lenny Photo
Earlier this week a college basketball champion was crowned but there are more important things than hoops.
Like pizza. Pizza is way more important, and getting to the thrilling conclusion of which pizza joint was voted Rockford's favorite is why you're here.
The finals were set, Lino's vs. John's. Two old school behemoth's duking it out for the top prize, winning the Rockford Pizza Bracket.
The polls were opened Monday morning, and after nearly 3,000 of your votes, John's Italian Restaurant and Pizzeria came out on top garnering 65.14% of the vote.
John's Italian Restaurant & Pizzeria are now the kings of the pizza game in Rockford.
Thank you for voting. Over 8,000 votes were tabulated during the Rockford Pizza Bracket competition.
John's Italian Restaurant & Pizzeria is located at 2914 11th Street in Rockford.