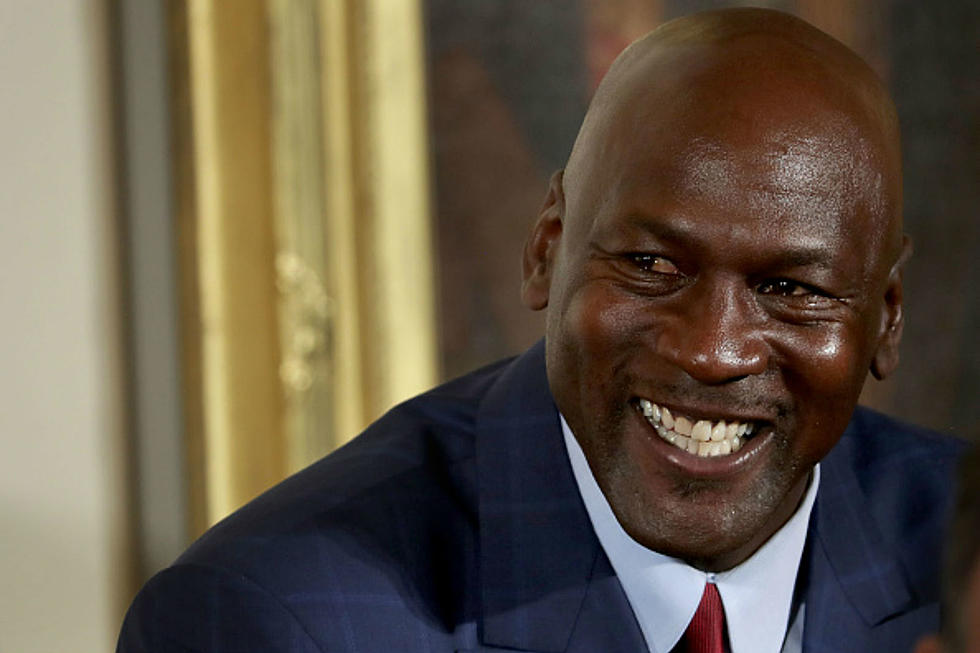 Michael Jordan's Chicago Restaurant Offering A 'Space Jam' Combo
Getty Images
If you can remember all three of those things, they all kind of go hand-in-hand with each other.
He also starred in the cinema classic Space Jam. A movie so popular Hollywood decided it needed to be redone this time starring LeBron James.
Much like the current Space Jam, which, let's face it, won't be as good as the original, the current Chicago Bulls aren't quite what they were back when MJ was on the court.
That might be what's getting Chicago's Michael Jordan's Steakhouse, 505 North Michigan Avenue, feeling nostalgic. It's the combo of Space Jam, Chicago Bulls basketball and Jordan that makes this a can't miss food experience.
The combo, offered to customers at the bar, features a burger with barbecue braised pork belly, pickled onions, dill pickle, stout mustard, butterkäse, and aged cheddar. It comes with fries and a special salted-caramel milkshake, dubbed "Mike's Secret Stuff," for $27. The combo is available during every Bulls home game through April 13.
Apparently, the burger is based off a McDonald's offering called the "McJordan" which only lasted for a limited time and only in Chicago.
Perfect timing too. The new Space Jam is due out in 2021, and the Bulls aren't getting any better, so fans of the team and MJ are hungry for nostalgia.
It helps that the burger and milkshake sound delicious too.
Enter your number to get our mobile branded app