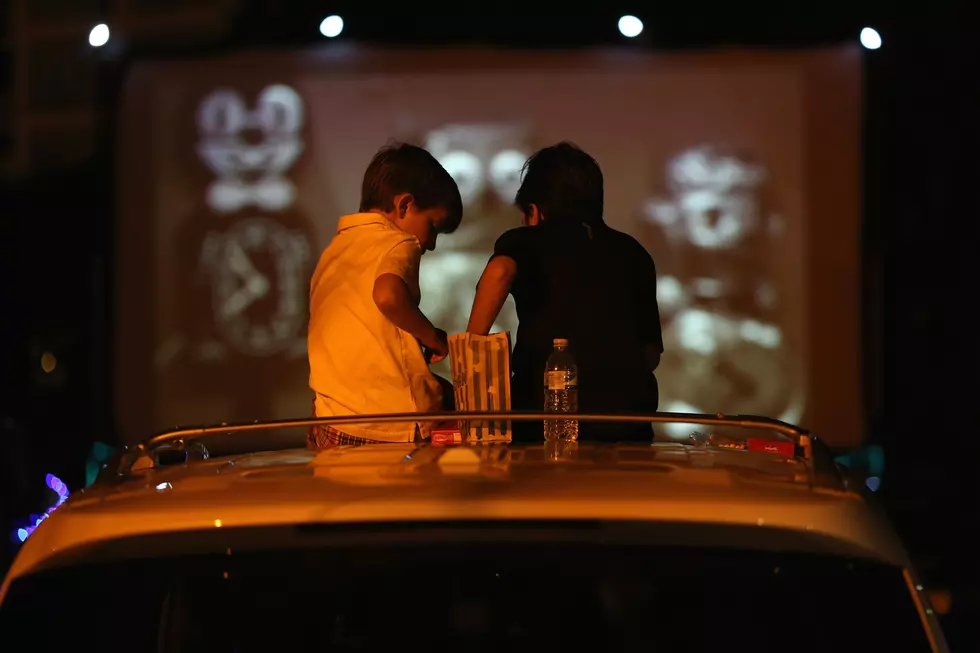 Nearby Drive-In Announces New Release Double Feature For The First Time In 2020
Getty Images
A sign that we're getting just a bit closer to living a normal life again, a drive-in not too far from Rockford is showing a double feature with two brand new movies.
I never thought I'd see the day where I would marvel at the idea of two new flicks playing back-to-back but we're here and if you can believe it, here for the first time all year.
Before the pandemic hit, there weren't any drive-ins open in the Rockford area. Then all the major movie theater chains closed down and the release of new flicks stopped.
When the drive-ins started to carefully open up, they didn't have any choice but to show classic flicks.
Months later, we finally have a double feature showing two new releases, and of course, just as the weather is starting to cool down. Meaning, there might not be too many more weekends to see a drive-in show.
If you're a fan of the flicks like I am, I'm sure you don't even care what's playing.
The Midway Drive-In is located at 91 Palmyra Road in Sterling.
Enter your number to get our free mobile app
Sweet Lenny is the brand manager of 97ZOK, Q98.5, and Operations Manager for Townsquare Media Rockford. Catch him afternoons 3 to 7 on 97ZOK. Follow him on Twitter, Instagram, and like his page on Facebook.
Gallery — Every Movie Theater Candy, Ranked: