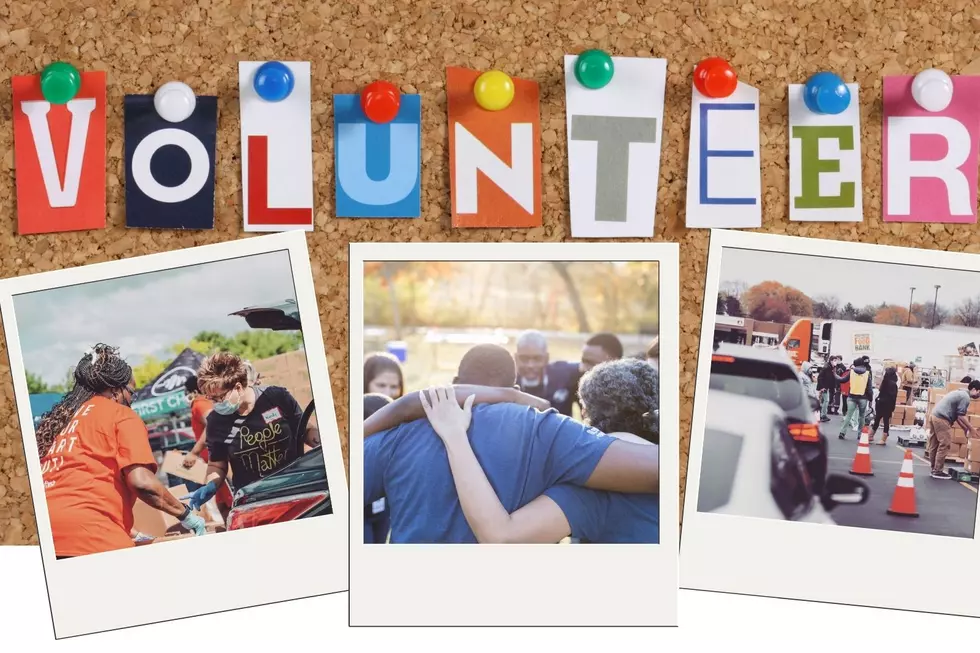 Need Volunteer Hours? Here's the Perfect Event for Rockford Teens
City First Church Facebook/Canva
If you're looking for opportunities to volunteer your time this summer, there's an event coming up that would be so grateful to hear from you.
One of the greatest gifts you can give anyone is the gift of your time. Your time is even better spent when you're doing things that help your own community. Here's a chance for you to be a part of something incredibly special.
Mahatma Gandhi once said,
The best way to find yourself is to lose yourself in the service of others.
Your service to others will also be just the kind of thing colleges like to see on your application.
Teen Volunteer Opportunity in Rockford Tuesday, June 14
Rockford's City First Church is teaming up with the Northern Illinois Food Bank for their 23rd joint food distribution since the covid pandemic began in the spring of 2020. Thousands of pounds of essential food items have been given to Rockford families in need at these events.
These food distributions are drive-thru, meaning nobody who comes to pick up food to feed their families will have to get out of their cars.
It's a beautiful thing to see all the volunteers in the church parking on Spring Creek Road filling the trunks of hundreds of vehicles. This upcoming drive-thru food distribution will be large enough to provide food for over 250 families.
Would you like to come and be a part of the volunteer crew that will help fulfill the needs of these families?
Here are the important details:
The Drive-Thru Food Distribution happens in the parking lot of Rockford's City First Church at 5950 Spring Creek Road.  The distribution begins at 10 a.m. on Tuesday, June 14, and will last until they run out of food.
If you are interested in volunteering you must email dreamteam@cityfirst.church for more information.
Be sure to share this information with anyone you know that is in need of food.
City First Church and Northern Illinois Food Bank will be teaming up again on July 12th for another distribution.
20 Things About Rockford Summers That Will Give You Instant Nostalgia
Remember when you had a summer break?