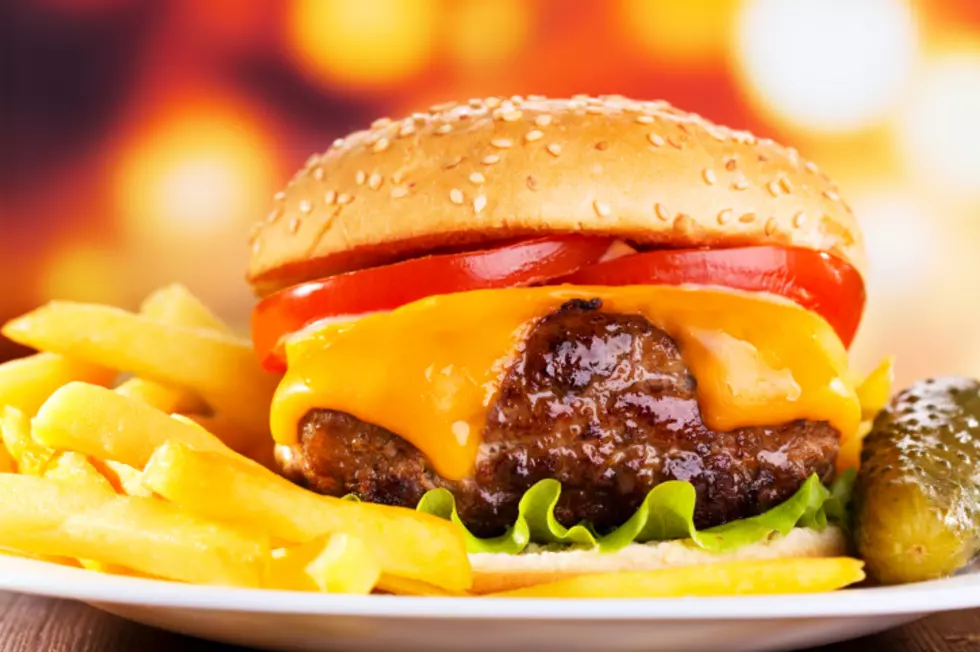 New 'Best Burgers in U.S.' List Got Us Ready For A Road Trip
Thinkstock
I'm happy with the path I've chosen in this life for a couple reasons: I'm never too far from a great burger, and second, I don't know anyone who doesn't love burgers.
First, I must fess up, I did not create this list of the phenomenal burger joints across the U.S., but I sure the heck am inspired by it. I live in Rockford, IL., a city right on the border of Illinois and Wisconsin. Rockford has some pretty damn spectacular hamburgers, that's a fact nobody can dispute. But when you live in Rockford, you find yourself in serious need of cities like Chicago and Milwaukee often and usually it's for more fun and more food. Next time we're in either of these cities, here's where we need to grab a burger.
Great frozen custard is not the only thing that will blow you over at Kopp's. The double-pattied, perfectly seasoned burger here will change your life. I'd also like to highly recommend the Blue Moon at Kopp's. There are 3 Kopp's Frozen Custard locations around Milwaukee.
Small Cheval is the baby brother of Au Cheval, and unlike the older sibling, Small Cheval is all about the burger. Au's menu is expansive even though just about everyone who goes there orders the burger. And often you'll wait almost two hours to get one. Small Cheval is just a burger joint. Serving a burger that one customer believes has some illegal drug on it that you get hooked on. That 'drug' could be the dijonnaise There are 3 Small Cheval locations around Chicago.
Thrillist got me wanting to criss-cross the country with this new list of the Best Burger Places in America. If you're road-trippin' this Spring & Summer, this list better be bookmarked on your phone.
Because what good are burgers without delicious fries.