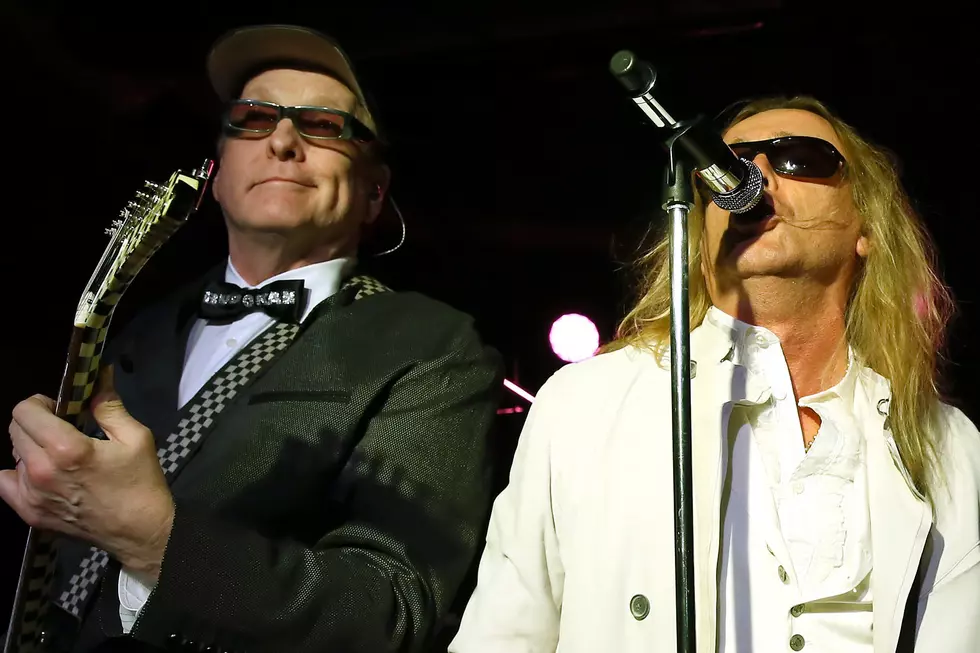 New Cheap Trick Song "Light up The Fire" on Thursday (Sample Clip)
Neilson Barnard, Getty Images
Enter your number to get our free mobile app
Cheap Trick has a new album completed, and Thursday we get to here a brand new song! The song "Light up the Fire"  will be release tomorrow, and you can SAVE THE SONG by clicking the link. Here is a sample clip of the new Cheap Trick song, "Light up the Fire."

Our hometown heroes have signed a new deal with BMG and will be releasing the album in 2021. Of course everything in 2020 delayed things, including a huge tour with Rod Stewart, and the release of this new record. Obviously Cheap Trick are "road dogs" and the stage is where they are at home. It will be great to get some tours going in 2021 and these guys out of their houses. As of right now there is only a UK Tour scheduled for 2021 which begins in April. Cross your fingers that Fall 2021 it's our "Cheap Trick" turn.
Back in the fall of 2020, lead singer Robin Zander was on the show "At Home and Social" on AXS TV talking COVID, touring, and making a new record. It's rare to hear a musician talk about becoming comfortable with the "at home" way of recording and living as a musician, but apparently Mr Zander was o.k. with it:
For details on the new album, possible U.S. tour in 2021 CLICK HERE.
"
"