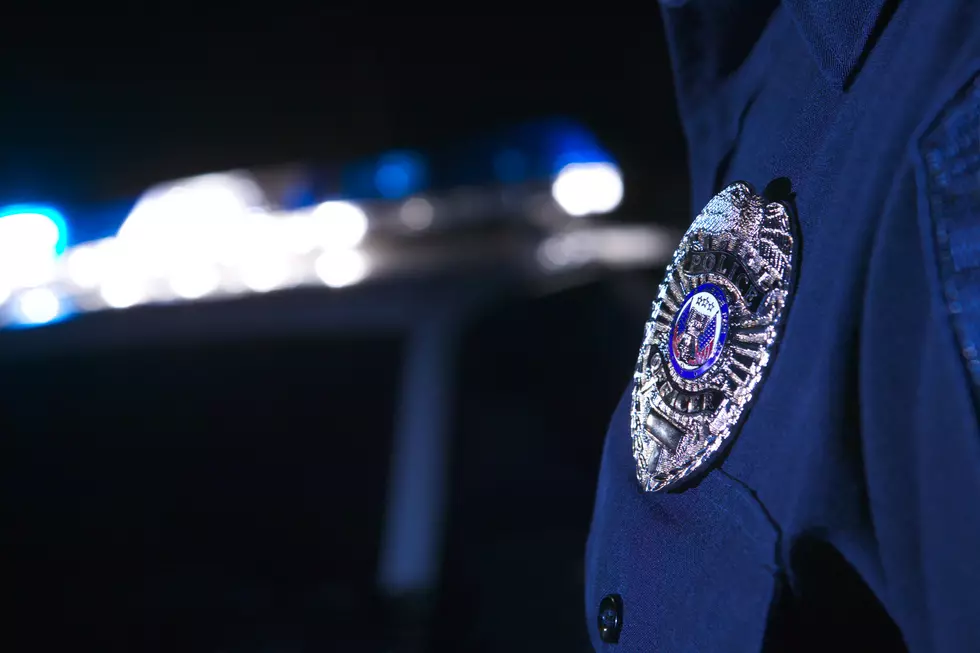 New Law Aims at Preventing Police Officer Suicides
On any given day, those who took an oath to protect and save, see the worst of of mankind.
Law enforcement officers see acts of domestic violence, rape, shootings, fatal accidents and murder. Images of those acts stay with those officers long after taking place. The weight of that puts police officers at high risk for suicide.
A new law is hoping to prevent that from happening.
The Illinois First Responders Suicide Prevention Act is designed to provide resources, such as confidential peer counseling, and training so officers can recognize signs and symptoms of mental health issues before it becomes a problem, according to mystateline.com.
"They go to a bad call every day. It mounts on them. It's cumulative stress," said Brad Lindmark, president of the Greg Lindmark Foundation.
Brad's brother Greg, the inspiration behind the foundation, was a retired Rockford police deputy chief who committed suicide. Brad Lindmark's foundation research led him to discover that Police officers are 58% more likely to commit suicide than any other profession.