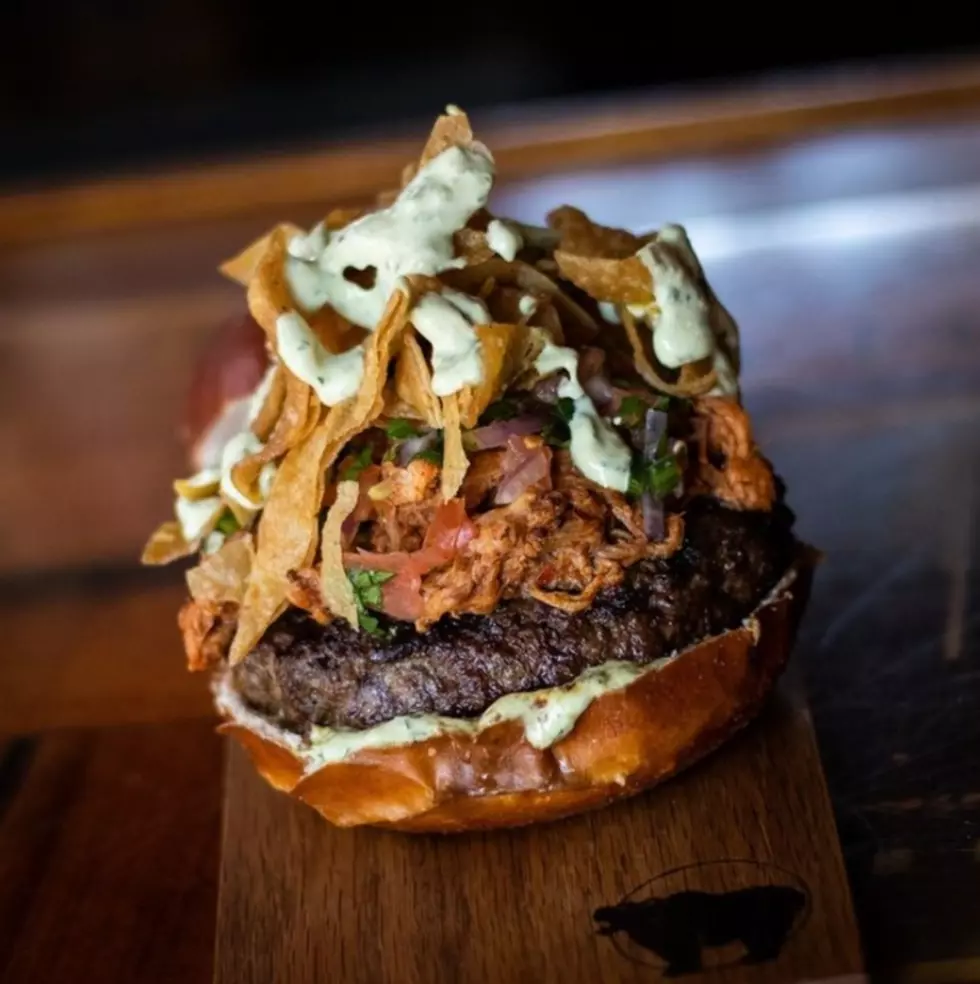 New List Says One of America's Best Burger Joints is Close To Rockford
kumascornerschaumburg via Instagram
While we got plenty of great burgers spots in Rockford, one of America's best burger joints is just outside of town.
First, you can't talk about great Illinois burgers without mentioning the deliciousness that is 15th & Chris and Buddy's Burgers. Both are amazing Rockford burger joints.
THIS BURGER JOINT IS ONE OF THE BEST IN AMERICA
Maybe the folks at Gayot, named after French journalist André Gayot, need to make a trip to town after they get done with their burger at Kuma's Corner.
That's because Kuma's Corner was named as one of the best burger joints in America.
HOW GOOD IS KUMA'S CORNER?
If you've been to Kuma's, either in Chicago or in nearby Schaumburg, it's hard to dispute its tastiness.
Ranking 7th overall in the entire country, Gayot says:
Meat and heavy metal are the driving forces behind Kuma's Corner in Chicago, a casual, comfort food-centric watering hole with just the right amount of 'tude. The menu features more than a dozen burgers named after bands, including the namesake burger, "The Famous Kuma," topped with bacon, sharp cheddar, lettuce, tomato, red onion and a fried egg.
DINERS THINK KUMA'S CORNER IS PRETTY GOOD TOO
Kuma's Corner is ranked an impressive 62nd out of 5,574 restaurants in Chicago according to TripAdvisor.
Nearly 500 reviews on the trip planning site view Kuma's favorably rating it a 4.5 out of 5.
However, a recent review mentioned Kuma's Corner as going "downhill." Adding, "Burgers were bland and lacking any flavor. Toppings that used to pop no longer have that same superb quality they once did. Overpriced"
There are four Kuma's Corner locations in Illinois. The closest to Rockford would be the one in Schaumburg, located at 1570 East Golf Road.
Rockford's Three Most Criminally Overlooked Restaurants According To Yelp
Seven Restaurants for the Tastiest Taco Trek in Rockford