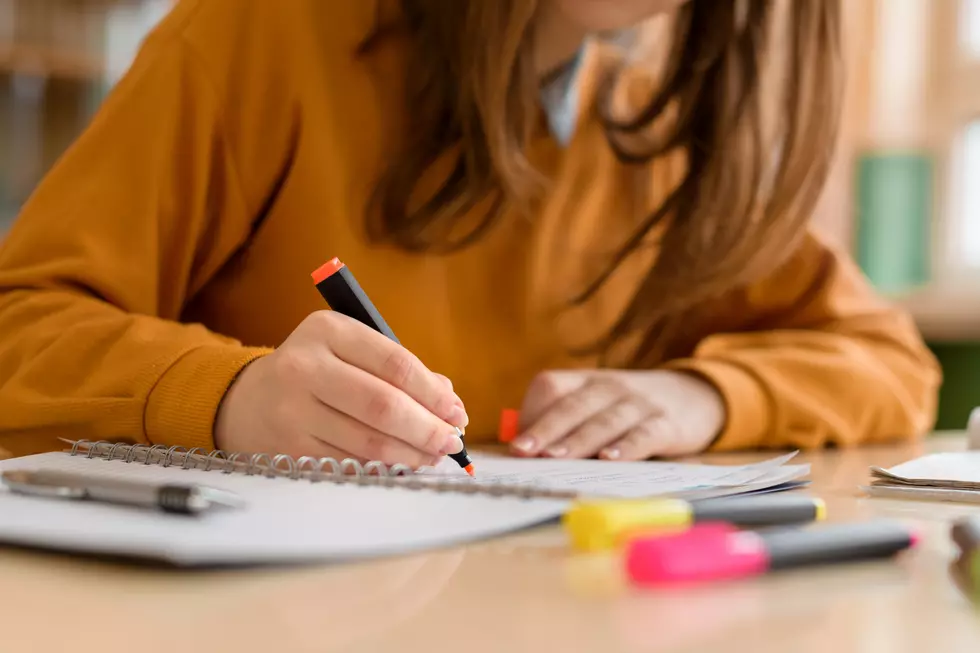 New Study Says Hononegah Is The Best High School In The Rockford Area
Getty Images/iStockphoto
Seven of the top ten high schools in Illinois are Chicago Public Schools.
Some of the highlights that led to the high marks were the 94% graduation rate, 80% passing at least one AP exam, and 61% reading proficiency for Hononegah.
Nationally, Hononegah ranked at the 1,251st best in the entire country, out 23,265 high schools.