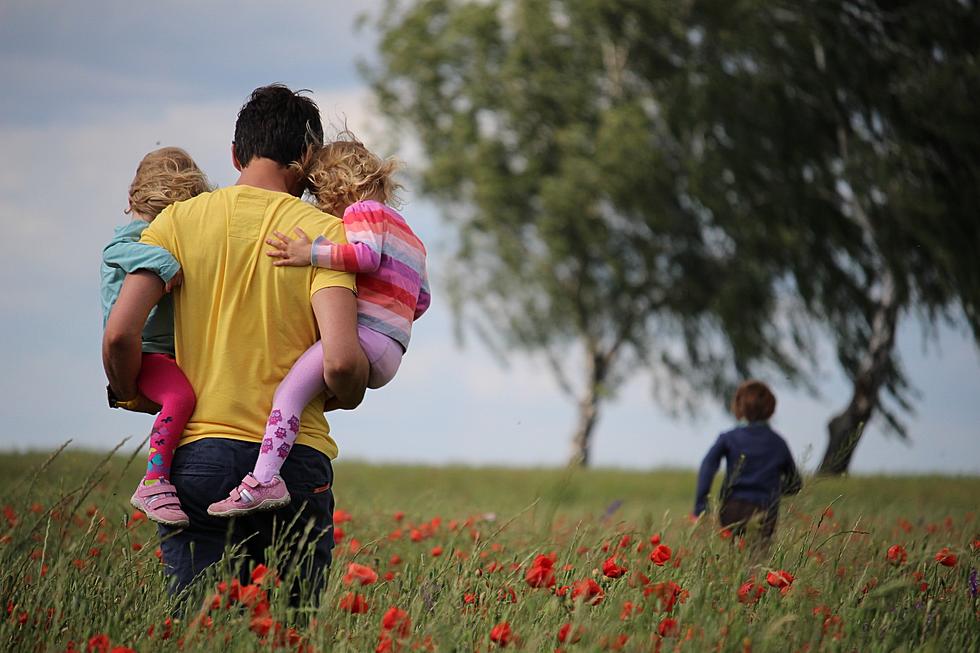 People look at crime and safety the same way.
If you live in a crime-ridden community there's a good chance you don't feel safe.
If crime numbers are low, you feel less likely to be the victim of a crime.
One of the things Money Geek took a look at to decide how safe cities are across the United States is by introducing a new metric:
How much crime actually costs those in the community.
It's an interesting take, and when you think about it, it shows communities that withstand crime the best.
That essentially means, crime exists everywhere but the MoneyGeek study is basically saying this:
Crime is costly to individual victims, perpetrators, communities and society at large.
Are the crimes big and how much are those crimes affecting those that live in those cities?
Based on those numbers, the safest city in America just so happens to be in Illinois.
Naperville, IL, was the safest city overall with a crime cost per capita of $187; St. Louis, MO, had the highest per-capita crime costs at $11,574.
On the other side of things, on the list of most dangerous cities in America, a town not too far from Naperville made the list.
Apparently, Milwaukee, Wisconsin is the 11th most dangerous city in the US with a "Crime Cost Per Capita" of $5,049.
Do you consider where you live to be one of the safest cities in America?
The 100 Best Places to Live in the Midwest
The Safest Cities in Illinois & Wisconsin
Safewise
did a study on the 100 safest cities in America. Eight of them are in Wisconsin and Illinois.