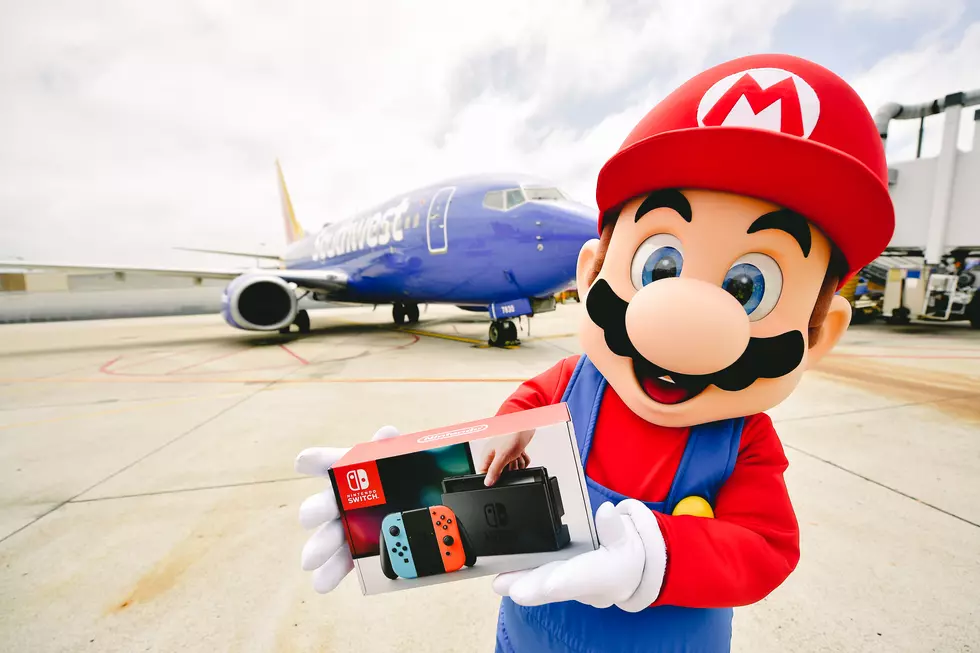 Nintendo Opening Pop-Up Lounge At O'Hare
Getty Images for Nintendo
Waiting at the airport is one of the most boring things in the world! If you've ever been stuck because of weather or a late flight crew, you understand how a minute can feel like an hour. Or maybe you're like my dad who makes sure he's at the airport like a week before the flight to get through security. Either way, waiting sucks.
For O'Hare passengers, boring waits will be a thing of the past! Nintendo is opening up a free pop-up lounge complete with charging stations for your phone, comfortable seating, and video games! Only downfall, you have to go through separate security to get there according to WTVO.
The lounge is set to open this coming Monday. If you happen to get stuck in Seattle or Washington D.C., they have you covered with a Nintendo lounge as well!
I wish they had more options like this around the airports. Not everyone wants to just sit at the bar. How cool would a Dave & Busters or similar arcade themed area be? The hardest part might be stopping a game mid-turn because your plane starts boarding but honestly if you just wasted 10-15 minutes having fun, it probably won't be that big of a deal.