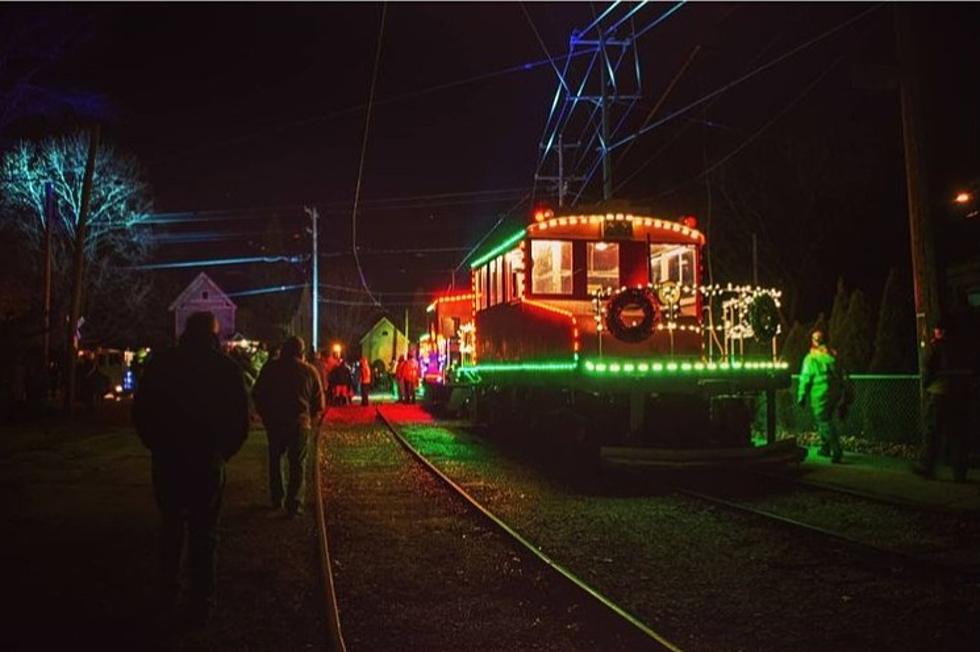 One of America's Best Christmas Train Rides is in Wisconsin
easttroyrr via Instagram
I know, we're just days away from Halloween but Christmas is going to be here soon and you're going to miss out.
That's all I'm saying. If you don't act quickly with these tickets there's a very good chance you'll miss out on what is apparently one of the Best Christmas Train Rides That Make The Perfect Holiday Outing.
That is, as long as you believe the word from Country Living.
Because they ranked the Christmas Train at the East Troy Railroad Museum as one of the best around.
Although the East Troy Railroad Museum in East Troy, WI, has a daytime and nighttime Christmas Train option, we suggest hopping aboard the latter. The reason? You and your family will sit in the lap of luxury in one of the first-class dining cars. There, your kids will be treated to hot chocolate and cookies while you take your pick of a complimentary adult hot chocolate, beer, or wine.
The train ride is so popular with kids and their families, Santa's Special Evening Trains are already sold out.
That means the regular tickets are probably going quickly too.
Our magical ride will take you from our East Troy Depot (2002 Church Street, East Troy, WI) to Santa's workshop located at the Elegant Farmer. Here children can visit Santa and take a photo with the jolly elf himself!
The first Christmas Train ride of the season takes off on Thanksgiving weekend, November 26 and 27.
Tickets for the Christmas Train need to be purchased in advance and are $23 for adults while kids 3-14 are $20. Infants and toddlers are $8.50.
Need somewhere to stay while visiting Wisconsin? Check out this huge multi-family custom barn home for rent.
This 7,400 sq. ft. barn near Lake Geneva couldn't be more perfect for that dream 'in the woods' vacation with a bunch of your favorite people.
CHECK THEM OUT: 100 years of Christmas toys, gifts and fads