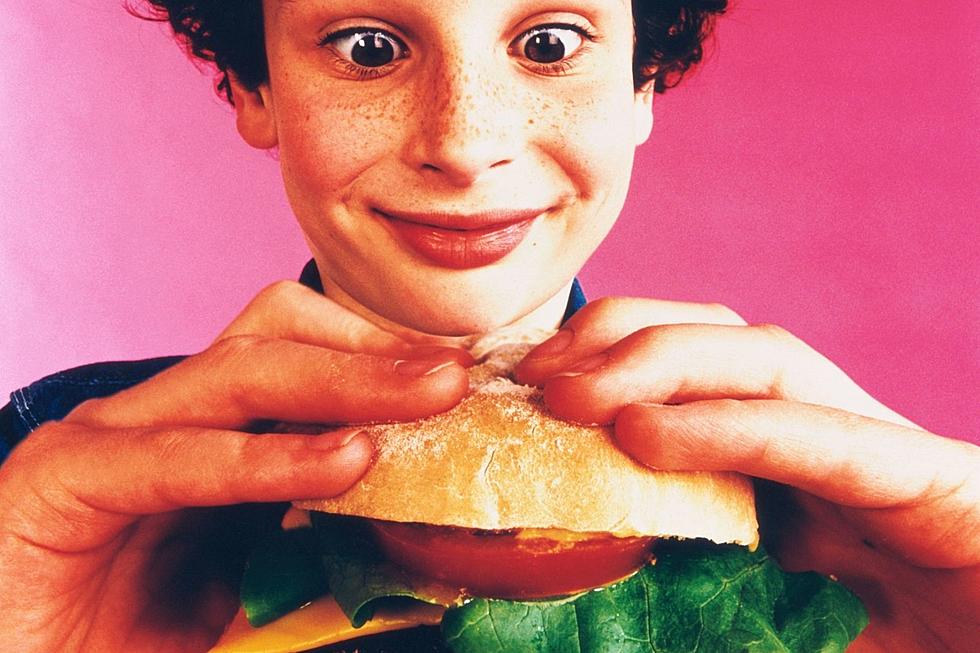 One of America's Best Hole-in-the-Wall Burger Joints is in Illinois
Canva
This tiny joint makes one of America's best burgers. Their reviews are outstanding. Their burgers are huge and best of all, their prices are fantastic.
The Best Hole-In-The-Wall Burger Joints in America
In my next life, I'd like to be part of the team that goes on a 50-state road trip and finds the best little burger joints in the United States. Wouldn't you like to be a part of that team?
MSN put a team on the case and they found one burger joint in Illinois that blew them away. It couldn't be any more 'hole-in-the-wall' like.
What does it mean to be a 'Hole-in-the Wall' burger joint?
It needs to be a small place, often it also means being a bit out of the way. The joint need should feel completely unpretentious and the decor should feel like a total dive bar.
What kind of burger should come from a 'Hole-in-the-Wall' joint?
I ask that question to make sure we're on the same page before you get all the details on one of the best burger places in America. I can't allow for any bougie judgment here.
If you ask most people what makes a burger great, nobody will say anything about how pretty it looks. An awesome hole-in-the-wall burger is big, it's juicy as hell, it's likely a bit sloppy to eat (best attribute IMO), and it isn't over-priced.
One of the Best Hole-In-The-Wall Burger Joints in America is Illinois Bar & Grill on 47th
At 4135 W. 47th Street on the south side of Chicago is where you'll find a bit of hamburger heaven.
The Famous Chicago Burger at Illinois Bar & Grill weighs in at 13 ounces. They put that beef on a scale each time before it hits the heat. It comes with two slices of cheese and all the condiments you desire.
Pro Tip: Order it with a blanket of bacon
The reviews on this place are outstanding:
Yelp reviewer Araceli R. said,
Omg. My new favorite place! I've been here several times and the waitress/bartender is the sweetest. She makes the best Long Island Iced Teas!

Now the food,  the burgers are amazing! Onion rings are the bomb! Prices are unbeatable!
Yelp reviewer Edgar V. said,
AMAZING BURGERS!!! Everything is made fresh and they put the thickest slices of bacon you'll ever have on a burger!
If those photos didn't have you already putting Illinois Bar & Grill into Google maps, check out all this beefy Instagram love:
This Instagram video below shows you all that is the 'perfect hole-in-the-wall burger joint.
#FoodPorn is right!
5 'Must-Have' Chicago Hot Dog Experiences That Will Change Your Life
One look at these five Chicago hot dog spots and you will start to feel something move inside you. That's your hunger. Come eat and your life will never be the same.
25 Illinois Steak Joints You Need To Try Sooner Than Later
If you are anywhere between the Illinois/Wisconsin border and into the deep suburbs of Chicago, this list is for you.