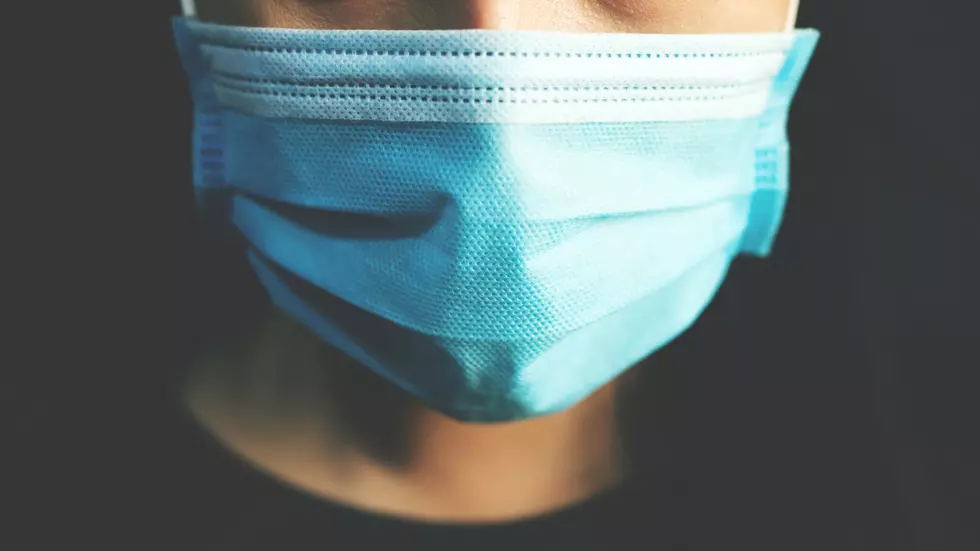 One Thing I Never Thought I'd Feel After COVID-19 Diagnosis
Rattankun Thongbun
In case you haven't heard, I tested positive for COVID-19 last week.
Thankfully, I have a mild case with just a bit of sinus congestion and no taste or smell.
At this point I'm pretty sure I had the virus for about a week before I started experiencing any symptoms, and there lies the problem. My oldest daughter, (who is pretty much symptom free), has tested positive too providing further proof that asymptomatic spreading is the true villain in this pandemic.
To be clear, I am not calling my daughter a villain, but we, along with the Winnebago County Health Department, are fairly positive that I caught the virus from my daughter who must have come in contact with another asymptomatic carrier.
A couple weeks back I was texting with a friend who had recently tested positive for COVID, when she said something that I now fully relate to. She said, "for me this has been more emotionally draining than physically. I've felt absolutely awful about seeing a handful of people without knowing I had it."
That is 100 percent how I feel right now. To me, this whole experience has been mortifying. I felt ashamed that 5 people I have daily contact with at work had to stay home until they got tested because of me. I feel beyond guilty that my oldest daughter's class has to quarantine even longer now, and that her teacher has to continue wrangling the remote-learning circus. (She is ROCKING IT, by the way). Racking my brain thinking about who else I may have been in contact with, that may now be at risk, makes me sick to my stomach.
Guilt. Shame. Embarrassment. I have felt all those emotions and more in the last week, and in hindsight, I know it's ridiculous to feel that way. Contracting and unknowingly spreading COVID-19 is no one's fault, but knowing that doesn't make it any easier.
Yes, this diagnosis is one of the most emotionally draining things I have ever endured.
Take the precautions health professionals are telling us to do. Wear face masks to help reduce the spread. Wash your hands. Quit bickering about the realness of this pandemic, and just do what is right for this community. We will get through this, but we all need to do this together. Please.
Stay safe, and wear a face mask in public. Did I say that already? ;)
Catch Lil Zim on 'Q98.5 Mornings with Lil Zim & JB' on Q98.5 from 6:00 a.m. to 10 a.m. Follow her on Twitter, Instagram, and  Facebook
Here are some tips for self-care during the pandemic: