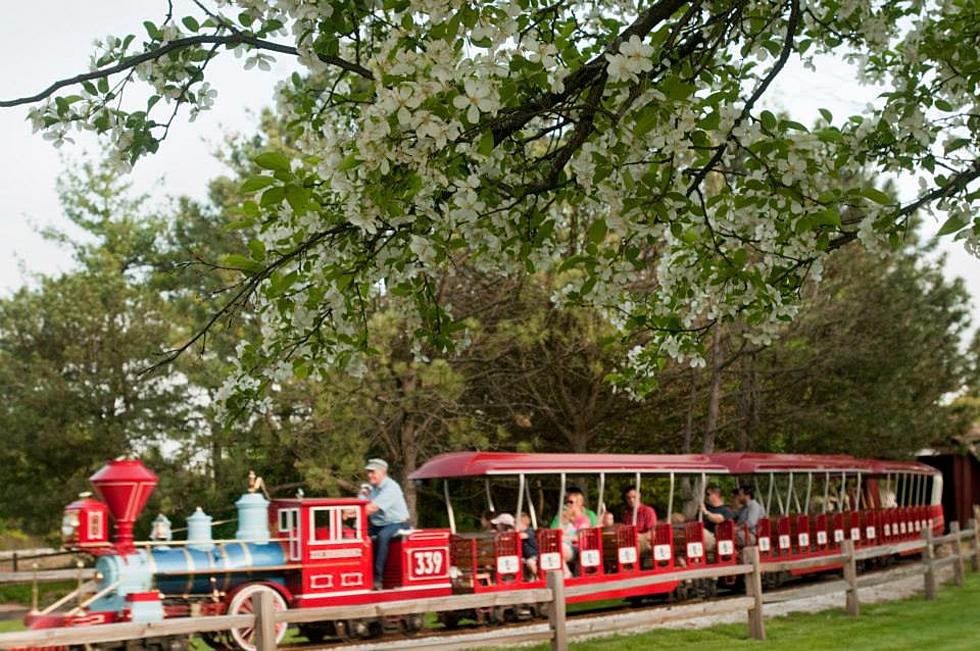 Party Like It's 1889 at This Living History Museum in Illinois
Blackberry Farm via Facebook
One of my favorite Rockford attractions is Midway Village and Museum, specifically their Victorian Village. I still remember experiencing a full week of school in the Victorian Village when I was in fourth grade and having to go by my ancestor's name, Albertina all week long. (Yikes!)
As an adult, I love taking my kids through the buildings of Midway's Victorian Village and seeing their faces light up with all the questions like "what is that thing for?" or "that is what a hospital looked like?". If your family has a love for things of the past like mine does, there's another living history museum in Illinois that you need to check out. It's called Blackberry Farm and it is located just a short drive from Rockford in Aurora, Illinois.
Plan A Trip to Aurora's Blackberry Farm
Not only does Blackberry Farm have a TON of fun activities during the summer months, but they also have farm animals, a beautiful arboretum filled with hundreds of different kinds of trees, flowers and plants, a carousel, a massive playground, pony rides and so much more. Blackberry Farm's Facebook says;
Blackberry Farm has five museums including the Carriage House, the Farm Museum, the Early Streets Museum and the Huntoon House. These contain an outstanding collection of late 19th century artifacts used in every facet of life.
Guests at Blackberry Farm can also experience live demonstrations of 18th-century life like blacksmithing, spinning, and sewing, they even have a one-room schoolhouse to check out.
Blackberry Farm is open Friday through Sunday now through the end of October, but they reopen their grounds in December for a Holiday Express event complete with train rides, beautiful holiday decorations everywhere, and a ton of holiday crafts and activities your kids will LOVE.
To get more information on the special Fall events Blackberry Farm has planned, and to purchase tickets, check out blackberryfarm.info.
Photo Flashback History Lesson Of The BMO Harris Bank Center in Rockford
Photo Flashback History Lesson Of The BMO Harris Bank Center in Rockford
98 Photos From The Beautiful Anderson Japanese Gardens
Anderson Japanese Gardens, Rockford, scenic