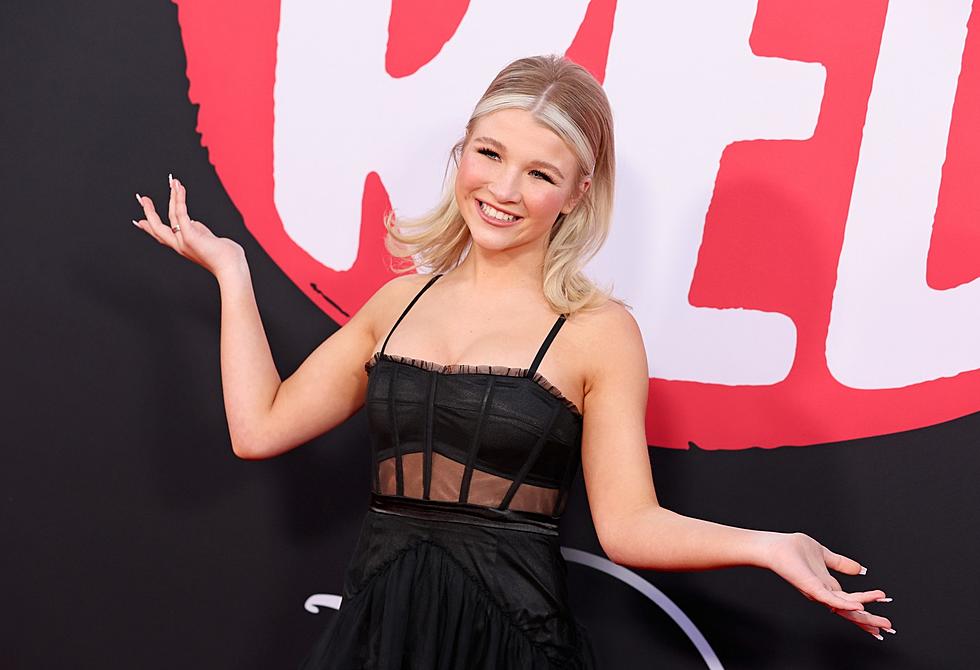 Pixar's New Film 'Turning Red' Features the Voice of One Illinois Teen
Getty Images
Friday nights are always movie nights in my house, and my daughters have already informed me that this week's feature presentation will be Pixar's new movie 'Turning Red' which is streaming now on Disney+.
One of my favorite things to do when, or after I finish watching an animated movie is to look up the voice cast for the film. Did I recognize any of the voices? Did I guess them right? Even though we haven't watched 'Turning Red' yet, I was fascinated to learn that one of the characters featured in the film is voiced by a teen from Naperville, Illinois named Ava Morse!
Ava has been acting professionally since she was 5 years old, and some of her other acting credits include 'Ron's Gone Wrong' and 'Surprise Me!' according to imdb.com.
ABC 7 Chicago says;
Ava Morse plays Miriam, one of the best friends of the main character, Meilin "Mei" Lee.
Miriam is the girl with the green cap and braces, and when I hopped on YouTube to find some of Miriam's best scenes in 'Turning Red' I discovered a LOT of people really dig this character...

Some Parents Are Seeing Red After Watching 'Turning Red'
Before you sit down to watch 'Turning Red' with your family, please be warned that some awkward conversations may come up with your pre-teen daughters after the movie is over.
Basically, 'Turning Red' is about a 13-year-old girl going through puberty and the strong emotions that come along with it. The main character gets her period for the first time in the film, and some parents are not happy about it.
According to pantagraph.com;
Angry moms say online that menstruation is too mature a topic for young audiences. Some say the movie should come with a warning label because it's "not appropriate for children".
Personally, as a mom of two young girls, I have no idea how to begin explaining to them what menstruation and puberty are all about, so if seeing the movie has them asking questions, I'm fine with that. Just know they might be coming and prepare some answers before you watch the movie, or don't watch it yet if you're not ready to have the conversation. It's really that simple.
Popular Child Stars From Every Year
Below,
Stacker
sifted through movie databases, film histories, celebrity biographies and digital archives to compile this list of popular pint-sized actors from 1919 through 2021.
READ MORE: 25 Companies You Might Not Know Are Owned by Disney