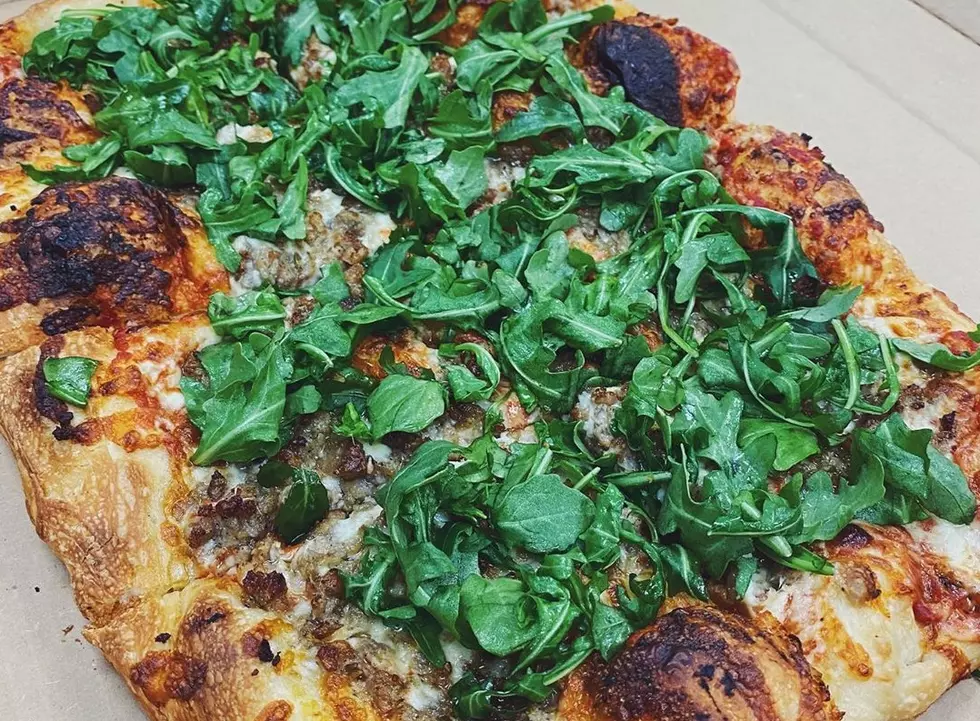 Popular Rockford Bakery Announces 'Pizza Night' For This Friday
crustcrumbles via Instagram
A popular Rockford bakery is cranking up their ovens preparing for a pretty big night.
According to an email sent out to fans, "The Philly is arguably one of the best selling lunch sandwiches we make and so we had this idea to serve it up as a pizza. The other new one is Buffalo Chicken."
Those, along with standard pizza toppings such as plain cheese, pepperoni, and mixed veggie will be available too.
Just this past Thanksgiving, I ordered some bread that looked totally beautiful and completed the meal. In case you were wondering, yes, the bread was also absolutely delicious
This means Rockford bars and restaurants are going to be hurt by the dine-in restrictions, so it's important you get out and support the businesses you love so much.
Crust & Crumbles is located at 116 North Madison Street in Rockford. They're open Tuesday through Friday from 7 a.m. to 3 p.m.
Enter your number to get our free mobile app
Sweet Lenny is the brand manager of 97ZOK, Q98.5, and Operations Manager for Townsquare Media Rockford. Catch him afternoons 3 to 7 on 97ZOK. Follow him on Twitter, Instagram, and like his page on Facebook.
Stunning Rockford VRBO Will Take You To A Different Time & Place