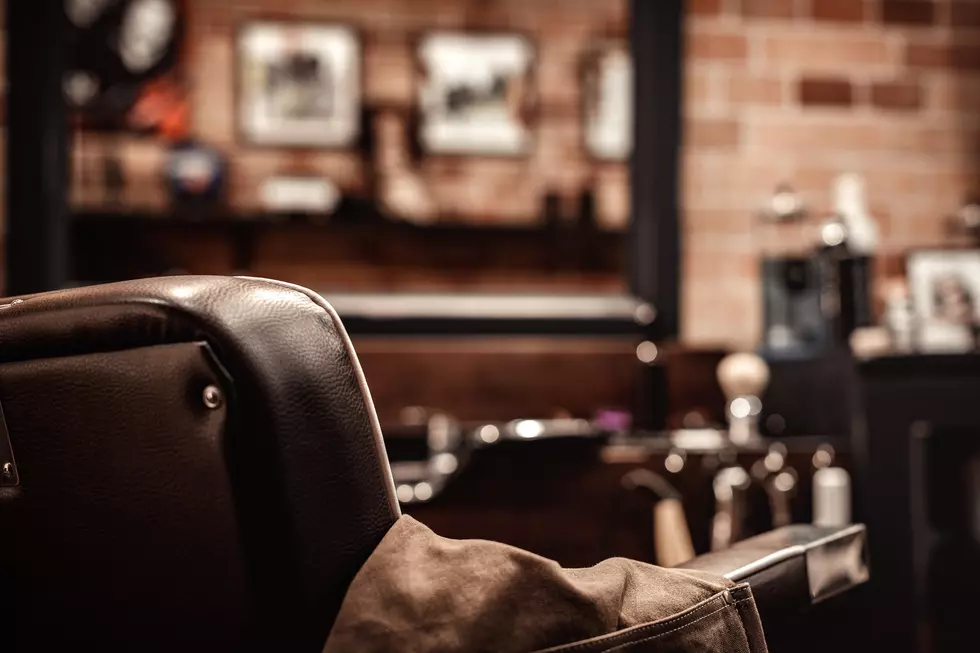 Rockford Barbershop Giving Free Haircuts for Straight A Students
Erstudiostok
Rockford's newest barbershop is also offering half price cuts for all first responders, pastors and senior citizens.
New Cuts Barbershop, open for just a week, has a pretty nice grand opening offer. All kids under 12 can get a haircut for just $7.
If your child has been bringing home nothing but A's, they can get a cut for free.
Delicia Harris, New Cuts co-owner, said in a recent interview with wrex.com that there are barbershops on almost every corner, but they wanted to offer something extra special, given that Rockford has so many shops to choose from.
New Cuts is located in the 3400 Block of Auburn Street and is open 7 a.m. to 7 p.m. Tuesday through Saturday.