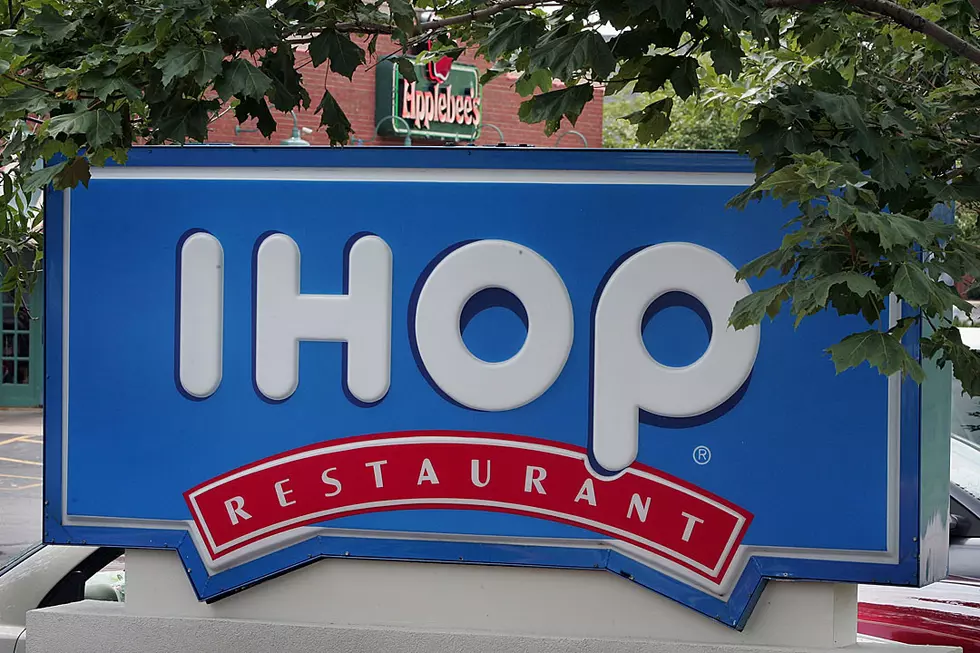 Rockford IHOP Is Changing Its Name And We're Like, Whoa!
Getty Images
A cryptic tweet sent out by IHOP has us shook and we don't know what to think.
Is this for real? Is the former International House of Pancakes then IHOP now changing their name again?
Is there a chance IHOP leans into the craft beer craze and rolls with the International House of Beers, IHOB? Probably not.
How about the International House of Bacon? That would be alright by me, but, yeah no.
Think about this for a second, for years, IHOP really was the place for pancakes. In recent years they have become known for more than just pancakes, like, all Breakfast foods.
That's our guess, IHOB is the International House of Breakfast. What do you think the 'B' in IHOB stands for?