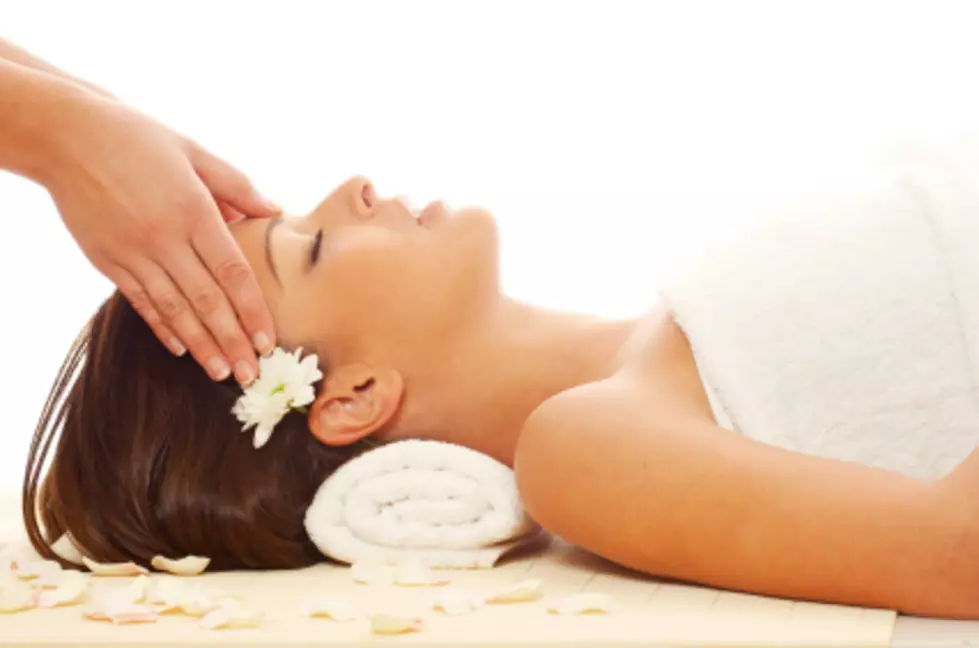 Rockford Program Designed to Remove Your Stress in 2017
Thinkstock
Let's talk about stress, baby. Let's talk about you and me. We all have it in our lives, and we all hate it. So why not do something about it.
There are so many healthy ways to relieve stress in our lives. We just have to take the initiative. Swedish American Hospital and the YMCA want to help you do that in the new year according to mystateline.com.
BetterLife Wellness, a program through Swedish American located at the YMCA offers several services to aid you in your journey for a stress free life. They range anywhere from breathing exercises to cooking classes and anywhere in between. My favorite is massage therapy. Check it out and see what you can do to start living your life a little happier this year.