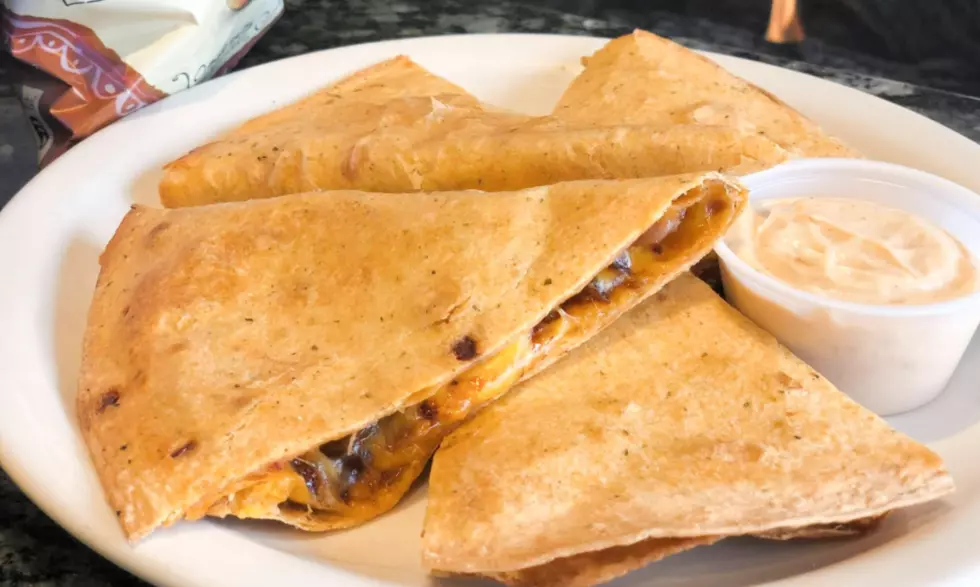 Rockford Restaurant I've Never Heard of Makes 'Baby Back Rib Quesadillas'
HearthRock Cafe
Two great surprises this morning, a restaurant I just discovered and a pretty delicious looking quesadilla to warm you up on this freezing cold Friday.
Being a part of the Rockford community for the last seven and a half years has made me pretty familiar with restaurants.
I would even say more than 'pretty' familiar... which is why I was super surprised this morning to hear there's a restaurant inside the Benson Stone building!
It's called HearthRock Cafe and it's part of this week's 'Rockford Region Restaurant Week.'
That includes the 'Get Smoked' Lunch Combo at Hearthrock.
BABY BACK RIBS QUESADILLAS?
Why have I never tried that before?!
You have today and tomorrow to grab one and let me know what you think!
KEEP READING: What were the most popular baby names from the past 100 years?