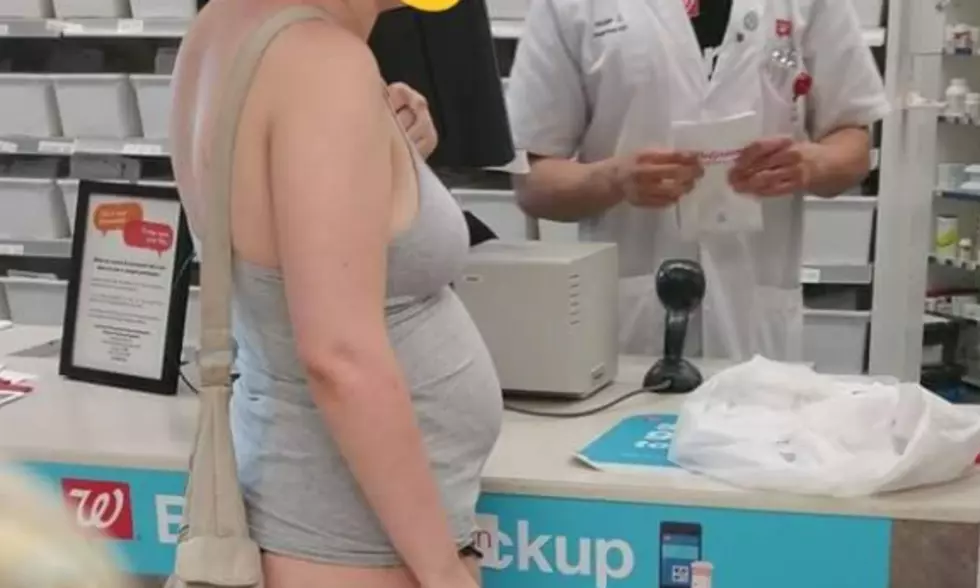 Rockford Woman Spotted Going Full 'Winnie the Pooh' at Walgreens
AEnima1984 via Reddit
A Reddit user spotted a Rockford woman letting it all hang out at a local Walgreens recently.
That's right, right? She isn't wearing pants, correct? Is there a chance she has swimsuit bottoms on and you can't see them because they are covered up by the tank top?
There's no chance she said forget it "I'm going full Winnie the Pooh today?"
Maybe she lost her pants?
So the woman in the picture has no pants. Silver lining? At least she's wearing shoes.