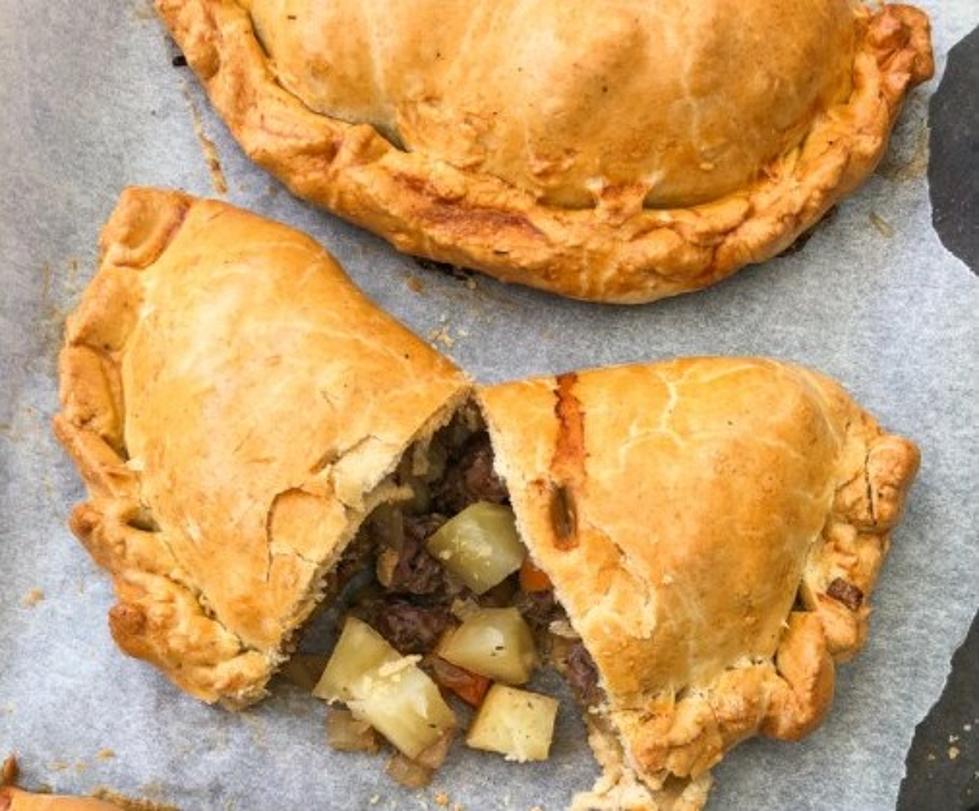 Rockford's Best Slice of Pie According to Yelp
Photo by Scott Eckersley on Unsplash
My five-year-old son bases his life on dessert.
If he eats his dinner, he thinks "Will I get dessert?" He'll also say "If I do this, can I get candy or cookies for dessert?"
So while he keeps his sights on the sugary stuff, if I were to introduce Rockford's best pie into the house as a dessert option, my child would have to reconsider the definition of what is actually dessert.
Especially when you consider the best pie in Rockford isn't a dessert at all.
Here's the story, I was checking out Eat This and their list of the best pies in every state and while sure, you can make the trek to Oak Park to try the Chocolate Chess Pie at the Happy Apple Pie Shop, what if you wanted to stay home?
So I decided to start my own research. I pulled up Yelp, typed in "pie", then lo and behold, Banana Cherry Bakery was at the top of the list.
The most popular reviews reference the meat pie at Banana Cherry Bakery. So while it might not meet my son's standard for dessert, it sounds like a can't miss slice.
Yelp reviewers say Banana Cherry Bakery's meat pie is "outstanding," "so good," "fresh" and "absolute best."
However, there was a negative review mentioning Banana Cherry Bakery saying their baked goods "are awesome" but the meat pie "wasn't great."
Banana Cherry Bakery is at 1310 South Alpine Road in Rockford.
Have you tried Rockford's best pie? Is it as good as the Yelp reviews say?
10 Mouthwatering Pics of Doughboys Donuts
Enter your number to get our free mobile app
.
Sweet Lenny is the brand manager of 97ZOK, Q98.5, and Operations Manager for Townsquare Media Rockford. Catch him afternoons 3 to 7 on 97ZOK. Follow him on Twitter, Instagram, and like his page on Facebook.