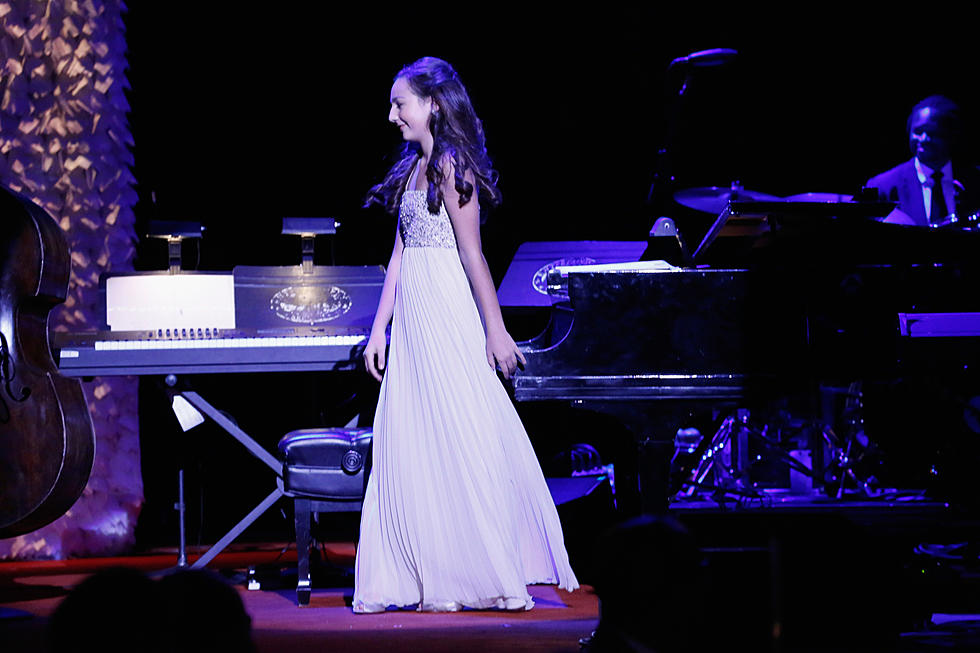 Rockford's Emily Bear Has Music Featured in The New Nancy Drew Movie
Brian Ach
Emily Bear is a 17 year old piano playing prodigy from Rockford. She graduated from Guilford High School in 2017 at the age of 15. Emily's musical gift has scored her a big screen debut. The Rockford native's music is going to be featured in the new Nancy Drew movie 'Nancy Drew and the Hidden Staircase'.
Emily wrote both songs specifically for the movie which can be heard at the beginning and end of the film. She went to the premiere of the movie this past weekend and says hearing her songs on the big screen is a major check off her bucket list. The first song featured is called "more Than Just a Girl", which Emily says is an upbeat, pop-style song that highlights women empowerment.

 
Even though Emily is walking red carpets and attending movie premiers, she still credits her home town as her main source of support -
Rockford has been like my biggest support system since I was little, like it's amazing. Being able to have my music in a movie, that's been portraying that girl power message for so many generations and years, is amazing. So I'm so happy to be able to be a part of a project like this.
The Nancy Drew movie hits theaters this Friday. If you want more of Emily's music she's got a CD coming out this Spring that features her singing.