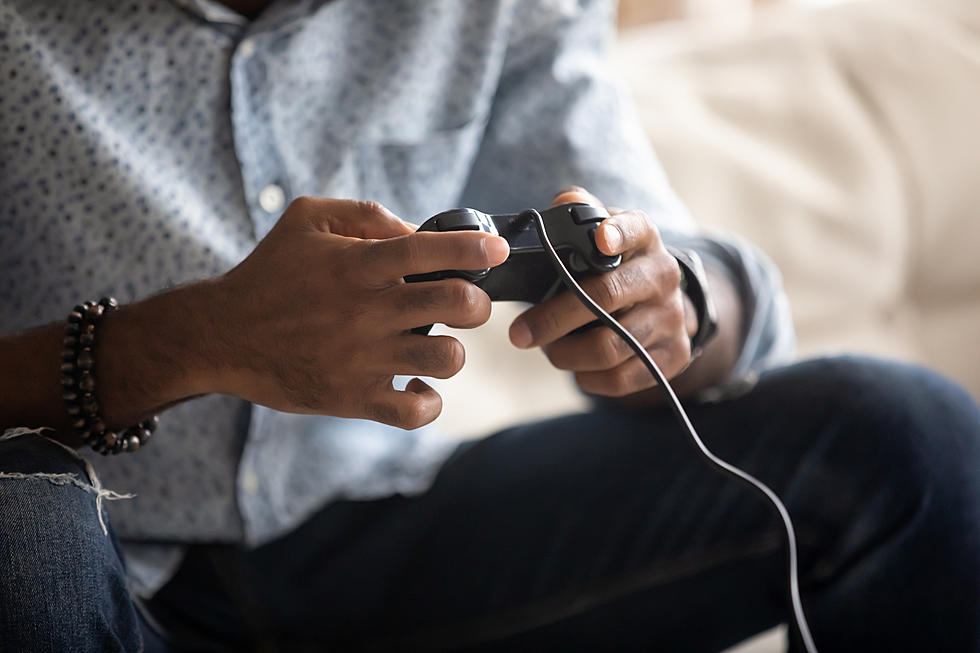 Someone From Rockford Could Get Paid $1000 To Play Video Games
Getty Images/iStockphoto
If you've been looking for a way to make some extra money doing something you absolutely love, you could do way worse than getting paid to play video games.
Video games are popular. You don't have to look too far to figure that out in 2020. The new PlayStation 5 and Xbox Series of video game consoles are nowhere to be found. Inventory gets snatched up so fast, suppliers can't keep up with the demand.
While video games have been part of the social landscape for decades now, social distancing and lockdowns have increased the amount of time we have spent playing games.
If you're still looking for the PlayStation 5, you're in luck because your job, if chosen, is to review the hard-to-find machine.
The winning person, who we hope is from Rockford, receives $1,000 and gets to keep the PlayStation 5.
First, you need to apply for the job but if you get the gig, you just need to play, like for a while. WhistleOut says you must use the console for 50 hours and answer a few questions regarding your experience. That's it. They do ask you to have a reliable internet connection and 4K TV.
Time is of the essence though. The deadline to apply for the job is tonight at 7 p.m. Don't waste any time. You could be missing out on a PlayStation 5.
Enter your number to get our free mobile app
KEEP READING: 10 classic board games that will take you way back