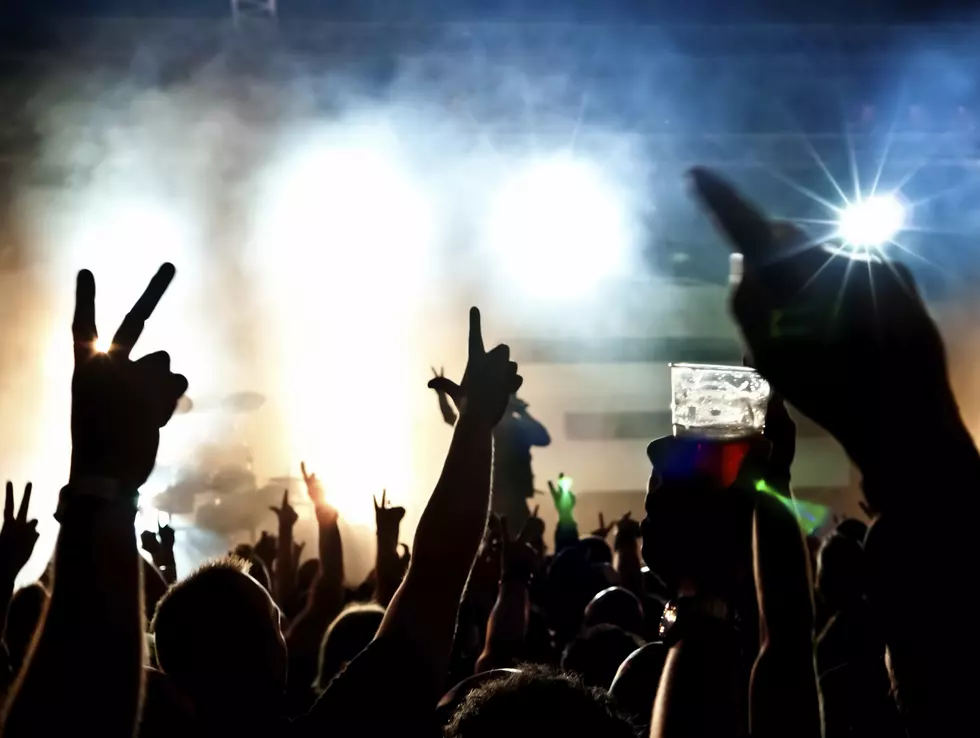 Stadium Tour Tribute Show Coming To Chicago Area Drive-Ins
dwphotos
A couple of Chicago area pop-up drive-in theaters will host a Stadium Tour Mock Concert.
Our family calendar is hung on the refrigerator. That way we can all see what's coming up It's usually pretty full between my promotions for the radio station, my daughter's school events, and my wife's stuff. Unfortunately, this year is empty.
You can see a bunch of things scratched out. Especially, this month. They were all the concerts we were playing on going to that were either canceled or postponed. There were a lot of good ones. I had tickets for Sammy Hagar, Black Crowes, Kiss, and Roger Waters to just name a few.
One of the biggest disappointments is no Stadium Tour. You remember, the big tour with Motley Crue, Def Leppard, Poison, and Joan Jett at Wrigley Field and Miller Park. I was so looking forward to that one. Famous words from a Chicago sports fan, there's always next year.
If you're sad about missing that big show, there might be a way to see a show to hold you over until 2021. The drive-in movie thing has been popular this year. Since it's worked out so well, some locations are hosting concerts.
Chicago Drive-In Theaters at the Sears Centre in Hoffman Estates and Seat Geek Stadium in Bridgeview will be holding a socially-distanced drive in Mock Stadium Tour. It will feature tribute bands Photograph, Def Leppard Tribute Band, Dr. Feelgood, Mötley Crüe Tribute Band,  Jett Set, Joan Jett and the Blackhearts Tribute Band, and Cry Tough, Poison Tribute Band.
The shows will be on September 26th in Bridgeview and October 3rd in Hoffman Estates.
---
Video: Jon Anderson From Yes Discusses Songwriting
CHECK IT OUT: See the 100 most popular brands in America