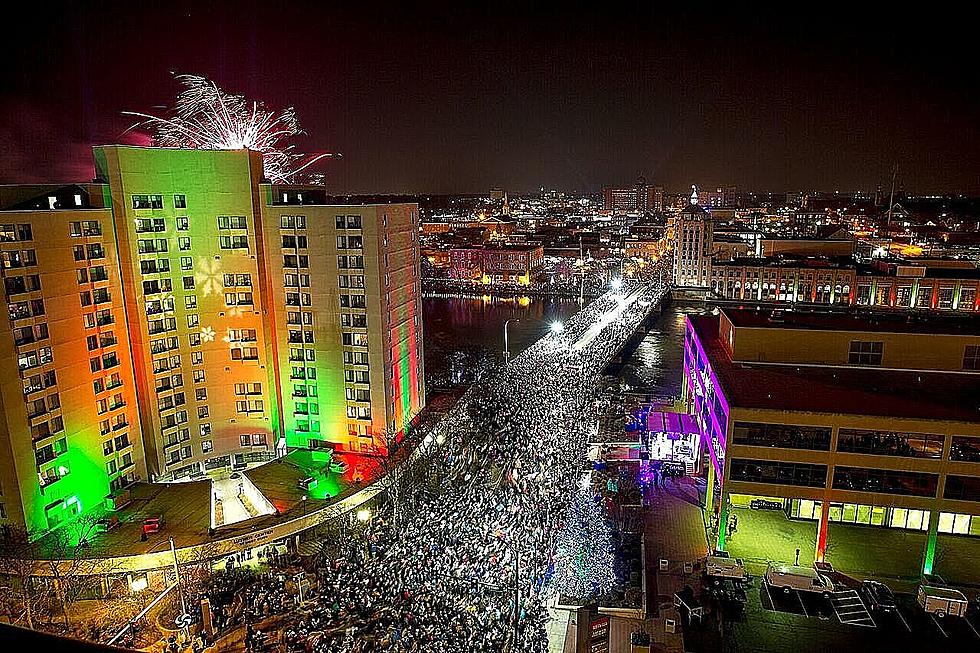 Stroll on State is a 'GO' for 2020!
Stroll On State
We're gearing up for the end of the year... a year that will live forever as THE year. The year of the pandemic, the year of quarantine, the year of e-learning... and the year we still got to celebrate Stroll on State despite all of the other stuff.
So many of our favorite things have been canceled this year, from concerts, to birthday parties, to vacations, but as we inch closer back to 'normal,' it's nice to see all of the things we are still getting to do.
One of those things is Stroll on State!
On Monday, Go Rockford shared this post on Facebook.
Of course we expect some changes this year for Stroll on State but just hearing that the festival will occur and that Santa's Workshop is already in full swing is so wonderful.
Everyone who volunteers will have their temperature taken before getting to work and must wear masks in the workshop.
You don't even have to register to be a part of the fun, just arrive on Tuesdays from 6-9pm or Saturdays from 8am-noon at Santa's Workshop, 310 Winnebago Street.
We're so looking forward to this year's event!
KEEP READING: What were the most popular baby names from the past 100 years?