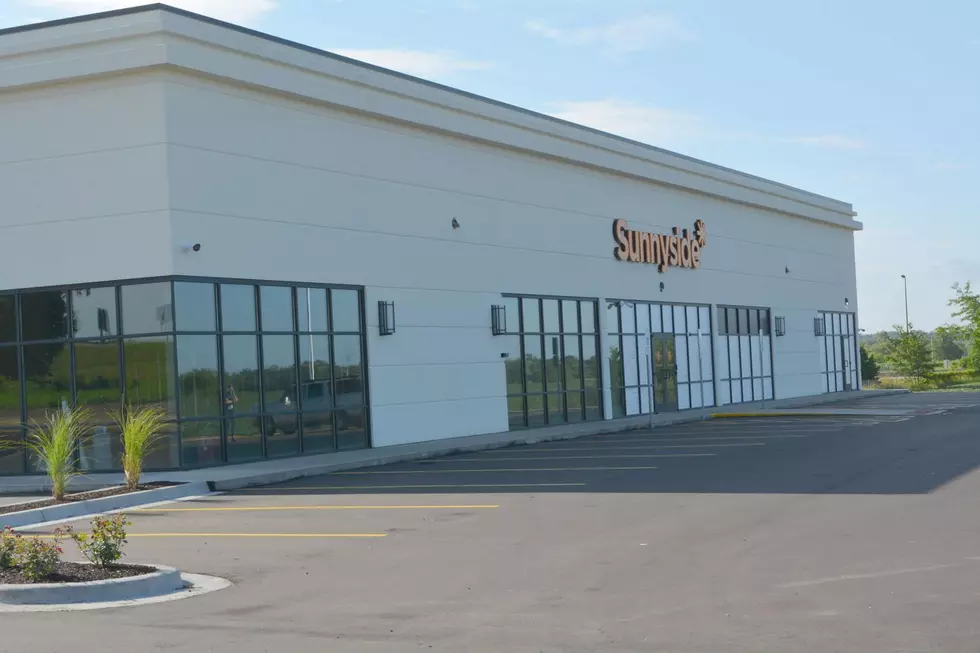 Sunnyside's South Beloit Marijuana Dispensary is Here
Clint Wolf/Beloit Daily News
You can start ordering online now and pick ups begin on Saturday. Sunnyside's second location in northern Illinois has ribbon cutting planned for Monday, July 13.
Sunnyside's new 7,200 square foot marijuana dispensary, at 7000 First Ranger Drive At the intersection of Willowbrook Road and Gardner Street right behind the Road Ranger truck stop. This is Sunnyside's largest location.
When the Rockford Sunnyside opened, near the Perryville & Spring Creek Roads intersection, traffic and parking were an immediate nightmare. South Beloit police and Sunnyside operators have been in discussions on this matter and both parties believe they have a good plan in place, according to BeloitDailyNews.com.
With an estimated yearly earning of $200,000, this is a great new revenue generator for the city of South Beloit.
KEEP READING: See notable new words that were coined the year you were born