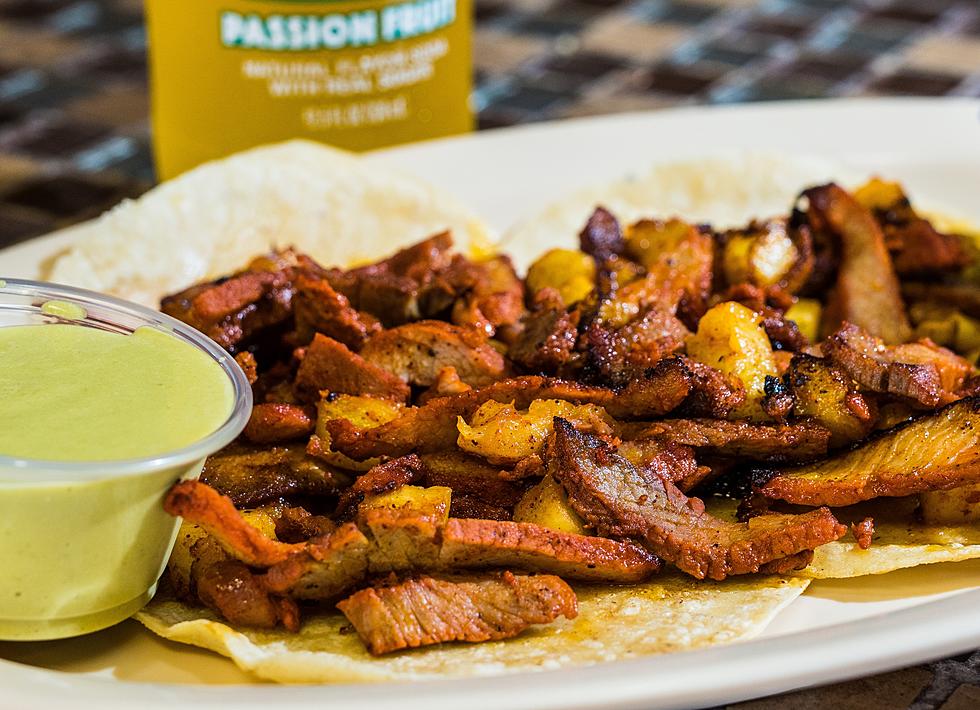 There are no amount of miles that would keep me from trying some of America's best foods.
Heck, I visited New York City and made a pizza video, When I traveled to Atlanta, I did a daily Diners, Drive-Ins, and Dives tour.
I love food yet, I'm not a foodie. I just like to try all kinds of different foods.
So when I saw Cheapism throw out their Best Hole-in-the-Wall Mexican Restaurant in Every State list, I thought a trip to Chicago was in order.
Usually, these national lists only highlight massive metropolitan areas. Surprisingly, Cheapism's pick for Illinois isn't in the Windy City.
Great news if you're looking to go somewhere else to try some excellent eats.
By the way, I take umbrage with "hole-in-the-wall" references. Obviously, this restaurant isn't going to be Michelin-rated but that doesn't mean it's a dump, but I digress.
OK, where was I? Oh, the best "hole-in-the-wall" Mexican restaurant in Illinois is in Peoria. Yep. You read that correctly, Peoria.
Perico's Fast Tacos is apparently the best for Mexican food in Illinois.
Though Perico's Fast Tacos is a small, bare-bones strip mall location, the rainbow pastel chairs really brighten the space up, along with the big cartoon taco on one wall. Reviewers rave about the staff, noting friendly service and good communication.
The al pastor is the go-to meat at Perico's and the advice is to get a few slices dropped in a taco, burrito, or torta according to Cheapism.
Liz P on Yelp said "The al pastor taco was incredible" but Carrie M. mentioned, "these were flat out the most bland, under seasoned pastor tacos I've ever eaten."
Pericos' Fast Tacos is located at 4203 North Sterling Avenue in Peoria.
25 Highly Rated Places For Tacos in the Rockford Area
LOOK: Here are copycat recipes from 20 of the most popular fast food restaurants in America