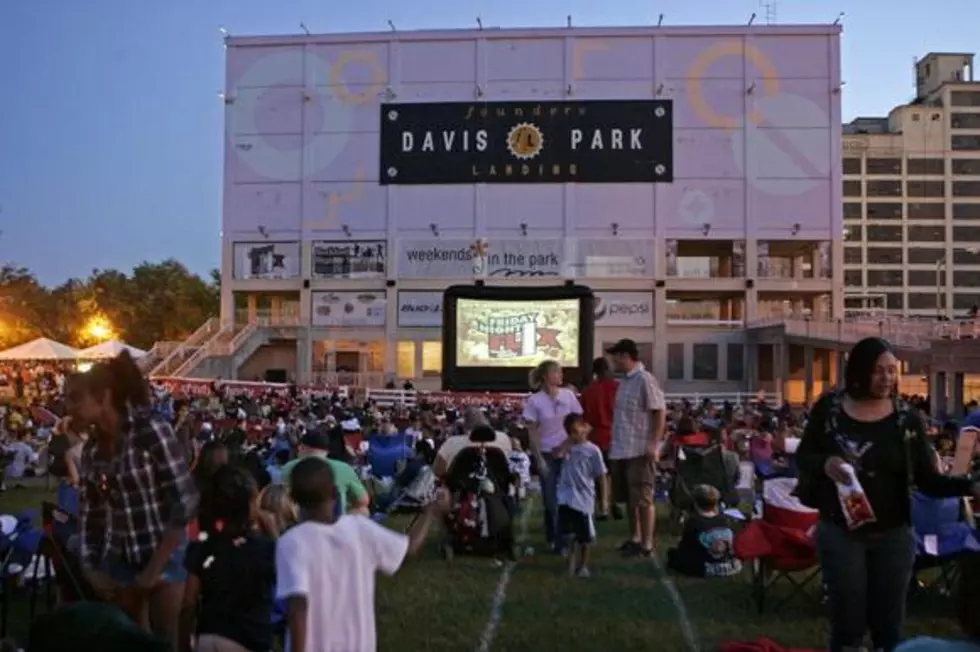 Tell Us What You Want to See at Rockford's Friday Night Flix This Summer [POLL]
Friday Night Flix via Facebook
Friday Night Flix at Davis Park for 2021 is back.
Before the first movie shows, we need to know what you would like to see.
Is it an animated classic, sports flick, or just something so iconic you need to see it again on the lawn at Davis Park?
The first Friday Night Flix of the season is set for June 4 and is totally free to the public.
Friday Night Flix shows on the first Friday of July and August as well.
If you have never experienced a Friday Night Flix before, you should make plans this summer to check it out. With the combination of a classic on the big screen along with a nice breeze coming in off the Rock River, it really is a perfect family night out.
Remember, bring your lawn chairs and blankets but leave your pets at home.
If you need some help making a decision on which movies you want to see on the lawn at Davis Park, check out the trailers for each flick.
Gallery — Every Movie Theater Candy, Ranked: