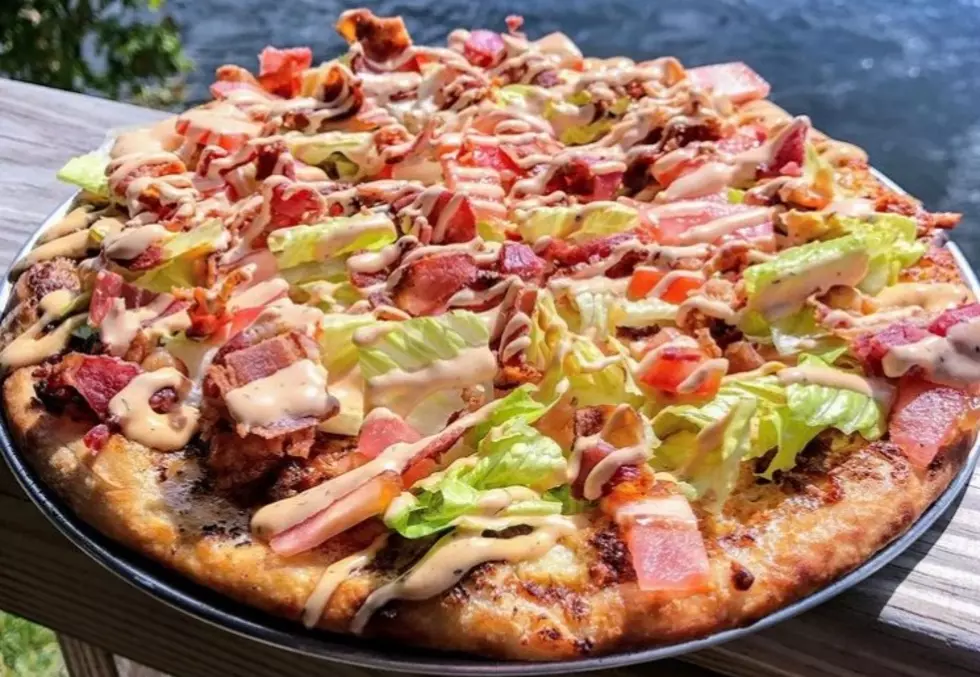 The Best Under-The-Radar Restaurant in the Rockford Area
hairycowbrewing via Instagram
For some reason or another, I spend way too much time on Yelp.
This time, while messing around looking at restaurants I decided to take a peek at what was considered the best under-the-radar restaurant in Rockford.
To my surprise, I found one. That's fine, it makes it easier for me to tell you about the one (and because it's the only one) best under-the-radar restaurant in town.
Located in Byron, and calling itself "Ogle County's first brewpub" is Hairy Cow Brewing Company.
At 450 East Blackhawk Drive, Hairy Cow Brewing Company is rated a 4.5 on Yelp and TripAdvisor.
The atmosphere is phenomenal especially on a rainy cold day while the fireplace is crackling away. Made me want to sit there all day and enjoy the ambiance.
However, another Heather B. on Yelp said "Seems like a nice atmosphere and very friendly waitstaff but 'meh' on the food. We won't be returning."
So two different Heathers are split on Hairy Cow Brewing Company.
I've been to Hairy Cow a few different times in the past couple of years. The pizza, beer, and apps are tasty, and worth the trip if you're looking for a restaurant outside of Rockford.
What's your take on Hairy Cow? Is it the Rockford's area's best under-the-radar restaurant? Tell us!
10 Reasons Why Rockford Pizza Is The Best Pizza
Enter your number to get our free mobile app
.
Sweet Lenny is the brand manager of 97ZOK, Q98.5, and Operations Manager for Townsquare Media Rockford. Catch him afternoons 3 to 7 on 97ZOK. Follow him on Twitter, Instagram, and like his page on Facebook.